Volusia County Drug Alcohol Traffic Awareness
Self-Paced & Flexible TLSAE for Volusia County
Deltona, Florida Online DATA Course
Live Customer Support Team
Meet Your FL Learner's Permit Requirement!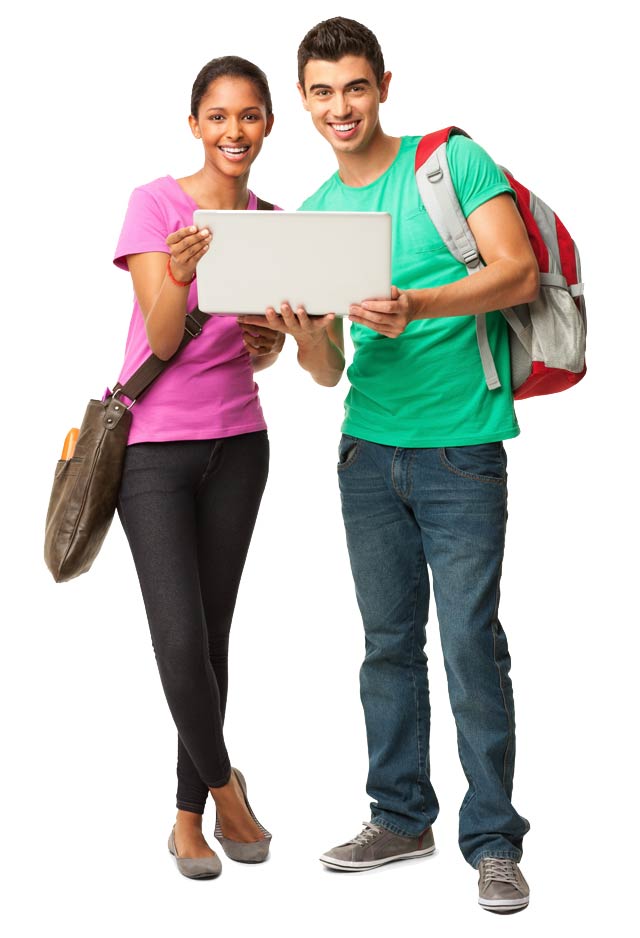 Need To Fulfill Your TLSAE Course?
In order to get your driver's license in Volusia County Florida, you must first successfully complete the first time driver's course, also known as the Traffic Law and Substance Abuse Education program, or TLSAE.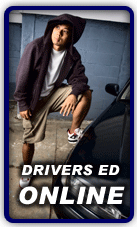 100% Approval from the Volusia County DHSMV
Our From Home Traffic Law and Substance Abuse Education Course is 100% approved by the state of Florida and by the Volusia County Department of Highway Safety & Motor Vehicles. For your convenience, we also offer the Driver's License Written Exam online as well. This is also approved by the state.
Never Heard of the D.A.T.A. Program?
D.A.T.A., short for Drug Alcohol Traffic Awareness is a program to help all first time drivers in Volusia County obtain their Florida driver's license by educating them on the rules of the road, laws and regulations, safety techniques, alcohol awareness, and more. By completing this From Home course, you are completing your first time driver obligations mandated by the Department of Highway Safety & Motor Vehicle.

What Happens Next?
Once you complete the From Home D.A.T.A. course you are one step closer to getting your license. We will notify your Volusia County DHSMV of your completion and send you a copy to the Deltona address on file for your personal records.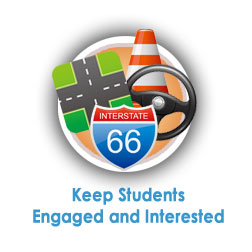 Prepare Yourself for Your Volusia County Permit Test
Pass your written exam the first time. No better way to study than with an From Home exam prep written by a former DMV Examiner. As if that wasn't enough of a leg up, we also provide practice DMV exams. Our Driver License Prep Course will prepare you for your Volusia County permit written exam or any other DMV test necessary to get your license.
D.A.T.A.: A From Home First Time Drivers Program
Attention Deltona residents: Enroll in DriversEdDirect.com's 4-hour D.A.T.A. course and get the most informational and educational First Time Driver's program around. Our From Home course truly is the best way to prepare for your Florida driver's license written exam. This course will teach you all you need to know to be well on your way, navigating the roadways , safely and more aware of your Volusia County laws and responsibilities, making you a much safer and smarter driver. This course is perfect for everyone. Busy schedule? Don't worry! This course is completely 100% online, so you can take your course from the comfort of your own home, anywhere there is internet access. Check it out!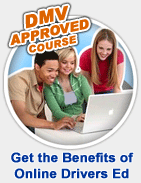 ---
Car Insurance Necessary For Deltona Residents
Deltona drivers must carry a certain amount of automobile insurance. The law states that you must have the minimum amount of personal injury protection and property damage liability, which is $10,000 for each. The coverage must also come from an insurance company licensed by the Florida Department of Financial Services. Failure to obtain the proper car insurance can lead to serious consequences and affect your Volusia County DHSMV driving record.
Did you know that a moving violation could terminate your automobile insurance? Failure to carry the minimum amount of personal injury protection and property damage liability could lead to the suspension of your Deltona driver's license, which can seriously affect your Volusia County DHSMV driving record. Attending traffic school can help and we just so happen to be the best! Our From Home Driver Improvement program was designed specifically for Apopka, Forest City, Goldenrod, and Wekiva Springs drivers who need to dismiss negative points from their driving history.