High Volume Notice: Busy Season, We Appreciate Your Patience
At Drivers Ed Direct, we appreciate your continued trust in our company for your driver training and hope you find that the high quality of our driving instruction exceeds your expectations.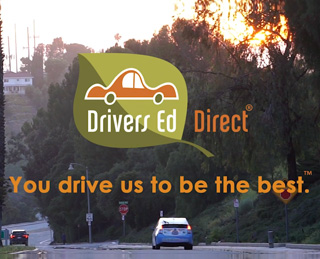 Seasonal Surge
As the season progresses, we find ourselves in a busy period. At Drivers Ed Direct, we take pride in embracing the increased demand for our behind-the-wheel driving lessons during this time. Our commitment to providing exceptional driving instructors and top-notch customer service remains unwavering.
Dedicated to Meeting Your Needs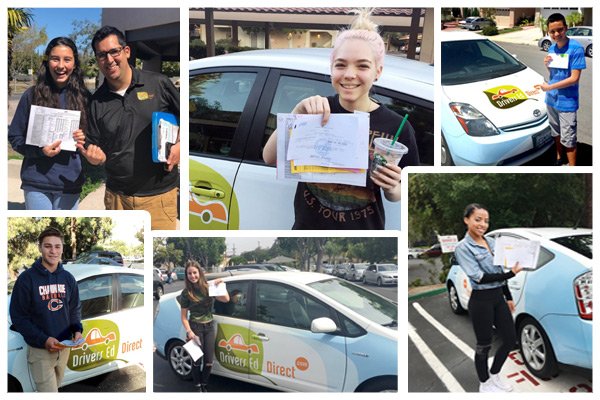 We are fully dedicated to accommodating each and every customer in a timely fashion. To expedite lesson requests, our hard-working scheduling team is working tirelessly, returning calls promptly, and filling cancellations as soon as they become available. In addition, our exceptional instructors are going above and beyond, taking on extra shifts to ensure that we meet the heightened demand. We are also actively recruiting and training new quality driving instructors to better serve our valued customers.
Your Satisfaction Matters
If you have any concerns or questions, please don't hesitate to reach out to us directly. You can contact us by phone at 800-728-1048 or email us at info@driverseddirect.com. We are committed to making your experience with Drivers Ed Direct a positive one. Please note that we frequently receive lesson cancellations, which opens up appointment slots that may not appear in our online calendar.
Thank you for your continued support and patience as we navigate this busy season.
Chris Kramer & Eric Creditor, Owners of Drivers Ed Direct
"Thank you for your continued support and patience as we navigate this busy season."
Chris Kramer & Eric Creditor, Owners of Drivers Ed Direct