Seminole County Driver Education
Get Your First Sanford, FL Driver's License
Cheap Sanford DATA Course
Perfect Fit For Your Schedule
Never Leave Your Seminole County Home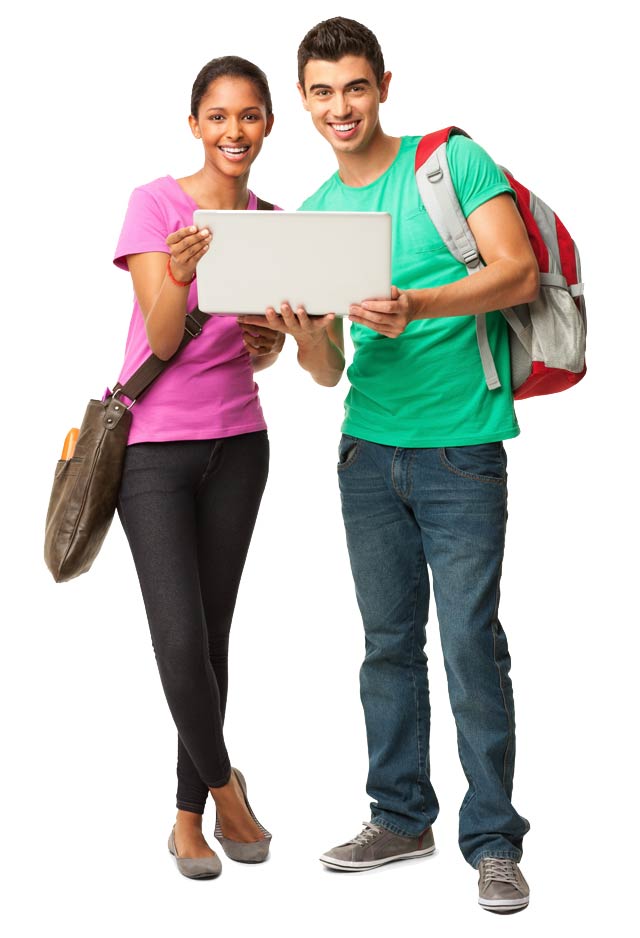 What Happens Next?
Complete your Painless D.A.T.A. course. Receive your Certificate of Completion copy, which will be mailed to the Sanford address on file. Your Seminole County DHSMV will be automatically notified that you passed your course.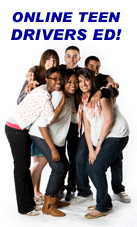 Florida Course For First Time Drivers (D.A.T.A.)
Completing your First Time Drivers Course has never been more convenient than this! Simply, enroll in this Painless course and access the program from the comfort of your Sanford home. You will learn all the basics to becoming a great driver, important rules of the road in Seminole County, Florida laws, and so much more. This is the perfect course for residents of Lake Mary, Deltona, Oviedo, De Land, Longwood, and Casselberry. Upon successful completion of this Painless course, you will then be ready to take your driver's license written exam, whether online or at the DMV.
Get Your Florida Learner's Permit In A Few Easy Steps
Be at least 15 years of age
Supply proof of completion of a Traffic Law and Substance Abuse Education Course
If under 18, a parent (or legal guardian) must sign a consent form in front of the examiner or a notary public.
Provide proof: identification, date of birth, residential address, and social security number
Pass a vision and hearing test (to pass, you must have 20/40 or better vision in each and both eyes, with or without corrective lenses)
If you have not already taken your written exam online, then you must complete the 40 question DHSMV Test
Get your picture taken

100% Seminole County Drivers Education Course
Register online, read through the material online, then go ahead and take your Seminole County permit exam online. Your results are submitted to the state as you complete each section. All that's left to do is visit your Sanford DHSMV to apply for your permit and take a vision and hearing test.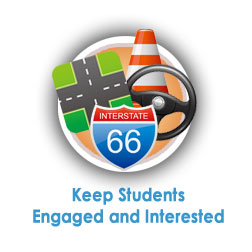 Need To Fulfill Your TLSAE Course?
So you've never had your Seminole County driver's license and think now is the time. Then takes the necessary steps needed to do so by enrolling in our Painless Traffic Law and Substance Abuse Education Course, also known as TLSAE. Regardless of age, all first time drivers must take this course in order to take the DMHSV driver written exam.
DATA Course Breakdown
7 sections of reading material covering all aspects of driving, from your Seminole County rules and regulations, your responsibilities as a Sanford driver, the effects alcohol and drugs can have on your driving abilities and much more. Simply read through the Painless course, answer short quizzes, and complete a final at the end.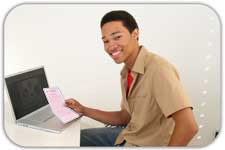 ---
A Traffic Ticket Can Hurt Your Sanford Premium Rate
Moving violations result in points. Points result in increased automobile premium rates, or termination. No insurance results in a possible license suspension. No license results in no driving. Don't become a victim! When you attend our Painless traffic school, we will help Sanford drivers, such as yourself who have received a traffic ticket in Seminole County dismiss the points from their DHSMV driving record. Some insurance companies may even grant you a generous discount off your current insurance rate when you successfully complete our Painless program.
Are You Properly Insured for Seminole County?
Any vehicle with 4 or more wheels must be registered with the state by law. In order to complete this process, your vehicle must be insured by an insurance provider who is licensed by the Florida Department of Financial Services. The minimum insurance coverage for Seminole County drivers is $10,000 in personal injury protection and $10,000 property damage liability. This is the very basic amount that your vehicle must contain in order to get registered in Sanford.