Sarasota County First Time Driver Program
Complete Your North Port DATA Course Anytime
Meet Your FL Learner's Permit Requirement!
North Port, Florida Online DATA Course
Completion Sent to Sarasota County DMV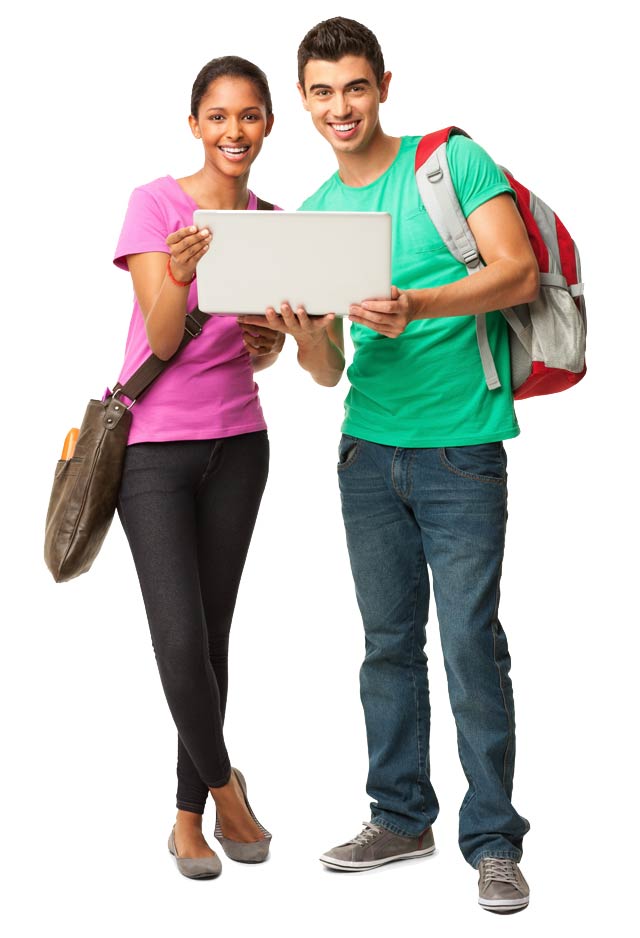 Steps Towards Getting Your Sarasota County Learner's Permit
Complete the DHSMV Exam, after you have successfully completed your First Time Drivers Course.
Must be 15 years old to take the DHSMV written exam. Proof of parental consent, if under 18
Bring proof of identification, date of birth, residential address and social security number
Pass a vision and hearing test
Provide a thumb print
Take your photo

Are You Required To Complete The TLSAE Program?
So you've never had your Sarasota County driver's license and think now is the time. Then takes the necessary steps needed to do so by enrolling in our Cheap Traffic Law and Substance Abuse Education Course, also known as TLSAE. Regardless of age, all first time drivers must take this course in order to take the DMHSV driver written exam.
Succeed with Us!
Our Cheap Driver License Prep Course is the only way to prepare for your DHSMV permit test. This course was specifically designed for first time drivers residing in Sarasota County Florida who need to pass the written exam with ease. We provide a detailed and structured course covering everything you need to know.

DHSMV Authorized TLSAE Course and Exam
Not only do we provide you with the best TLSAE program that North Port has to offer, but our Online First Time Driver Course, as well as the Driver's License Written Exam that we include for your convenience, are both fully acknowledged and approved by the Sarasota County DHSMV.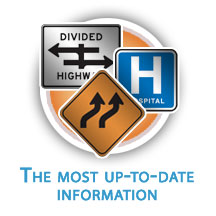 Florida Course For First Time Drivers (D.A.T.A.)
Attention North Port High School, and Active Learning Academy Teens: Need to take your Sarasota County D.A.T.A. course, but don't know where to fit in the time? Have no fear! With our 4-hour Cheap course, North Port teens, such as yourself will be able to enroll and complete this First Time Driver Course at your own time and in the comfort of your own home, never compromising your busy schedule. Driver's Ed Direct is here to serve your needs. Not only will you learn the fundamentals of becoming a skilled driver, but upon completion, you will also have satisfied your Florida requirements to take your driver's license exam online or at your Sarasota County DHSMV.
The Proof Is Here!
Complete your Cheap D.A.T.A. course. Receive your Certificate of Completion copy, which will be mailed to the North Port address on file. Your Sarasota County DHSMV will be automatically notified that you passed your course.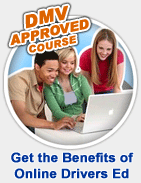 ---
Traffic Tickets Can Be The Reason Your North Port Insurance Rate Goes Up
Letting negative points build up can cause much harm to your Sarasota County DHSMV driving record, which could lead to increased premium rates, or none at all. It could also lead to the suspension of your North Port driver's license. Don't let this happen to you. Enroll in our Cheap traffic school and improve your record in the process. Also, some insurers will allow drivers with negative points to attend a Driver Improvement or Mature Driver course, which TrafficSchool.com offers, to help keep insurance premiums low.
Stay Legal With The Proper North Port Automobile Insurance
In Sarasota County, Florida, all registered vehicles must be insured by an insurance company licensed by the Florida Department of Financial Services. The minimum insurance coverage for North Port is $10,000 personal injury protection and $10,000 property damage liability. Without a basic coverage plan, the vehicle is considered illegal to be driven on the road.