Polk County Driver Education
Proof of Completion Supplied to the FL DMV
Fulfill Your Lakeland TLSAE Course
Lakeland Course Entirely Online
Our Drug and Alcohol Course At Your Leisure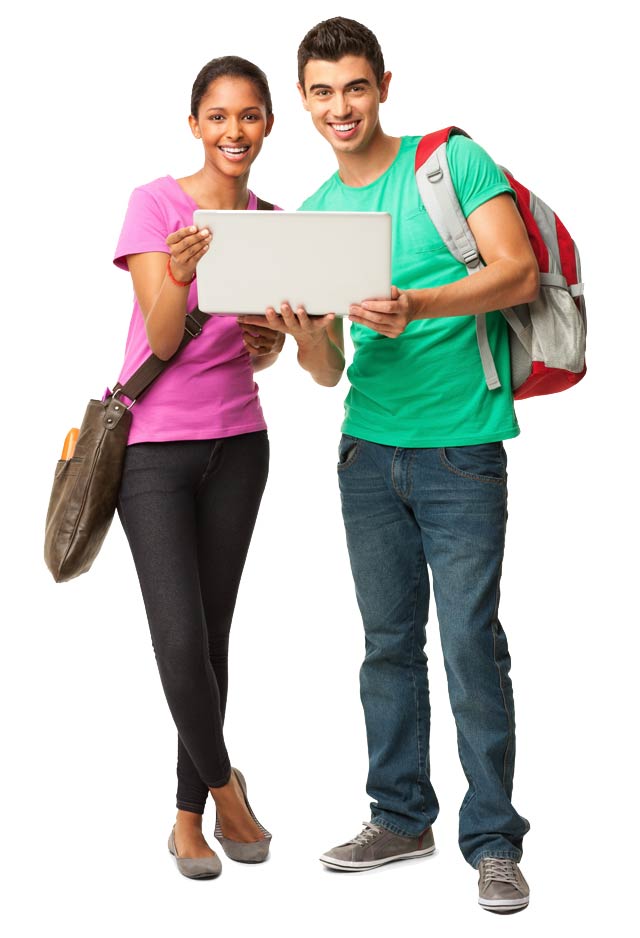 Florida DHSMV Authorized Course
Take a course that meets the state and Polk County Department of Highway Safety and Motor Vehicles standards. Our TLSAE or Traffic Law & Substance Abuse Education course, as it is commonly referred to, along with the Online Written Exam are both authorized by the state. Convenient for Lakeland Christian School, Lakeland Senior High School, George W. Jenkins Senior High School, Kathleen Senior High School, McKeel Academy of Technology, Lake Gibson Senior High School, Excel Christian Academy, Sonrise Christian School, Saint Paul Lutheran School, Geneva Classical Academy, Teen Challenge New Life Christian Academy, Renaissance Progressive School, Turning Point Academy, Bill Duncan Opportunity Center, Doris A. Sanders Learning Center, Families of Faith Christian Academy, Heritage Christian Academy, Greater Faith Academy, Tenoroc High School, ESE Countywide, New Life Christian Academy, The Monarch School, New Birth Christian Academy, and Treasures of Life Academy teens.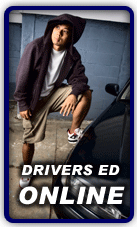 100% Online Lakeland Drivers Ed
Register online, read through the material online, then go ahead and take your Polk County permit exam online. Your results are submitted to the state as you complete each section. All that's left to do is visit your Lakeland DHSMV to apply for your permit and take a vision and hearing test.
Steps Towards Getting Your Polk County Learner's Permit
Be at least 15 years of age
Supply parental consent form if under 18
Supply proof of completion of a TLSAE course
Present required documents for proof of identification, proof of date of birth, proof of residential address, and proof of social security number
Complete a written permit exam
Successfully pass a vision and hearing test

Succeed with Us!
Preparing new drivers for their written permit exam, one by one. Our DMV Approved Driver License Prep Course is the number one study guide for first time drivers residing in Winston, Lakeland Highlands, Cypress Gardens, Lake Wales, Mango, Brandon, and Bartow. Our thoroughly constructed program not only encompasses what you need to know, but it gives you an idea of what will be on the exam, as this course was written by a former DHSMV Examiner. You can't beat that!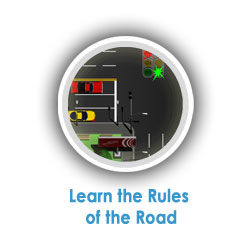 Florida Course For First Time Drivers (D.A.T.A.)
A 4-hour D.A.T.A. course from the comfort of your own home? Now that's convenience at best! DriversEdDirect.com introduces the First Time Drivers Course to all first time drivers residing in Winston, Lakeland Highlands, Cypress Gardens, Lake Wales, Mango, Brandon, and Bartow. This DMV Approved course will prepare you for your Polk County driver's license exam. Not only will you leave the course a skilled driver, but you will also learn key issues concerning drugs and alcohol and the effects they have on driving. You will become educated on Florida laws and learn what it exactly means to be a responsible Lakeland driver. Enroll today and be well on your way to getting on the road.
Do You Need To Take A TLSAE Course?
In order to get your driver's license in Polk County Florida, you must first successfully complete the first time driver's course, also known as the Traffic Law and Substance Abuse Education program, or TLSAE.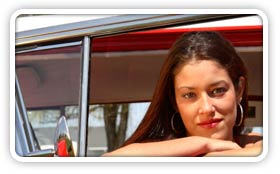 ---
Stay Legal With The Proper Lakeland Automobile Insurance
To register a vehicle with 4 or more wheels in Polk County you must have the minimum auto insurance coverage of $10,000 personal injury protection, or PIP, and $10,000 property damage liability, or PDL. Minimum insurance coverage for Winston, Lakeland Highlands, Cypress Gardens, Lake Wales, Mango, Brandon, and Bartow must be provided by an insurance company licensed by the Florida Department of Financial Services. PIP/PDL insurance is required as long as your vehicle is licensed and registered with the state of Florida.
Ways a Traffic Citation Can Affect Your Polk County Premium Rate
Points are assessed to your driving record through moving violations, which can affect your driving privileges. TrafficSchool.com has designed a program for Lakeland drivers looking to dismiss a point off their Polk County Department of Highway Safety & Motor Vehicles driving record. Attending our DMV Approved traffic school not only helps with ticket point dismissal, but depending on your insurance provider, you may be able to benefit from a discount off your current premium rate. It's truly a win win situation!
Extra Services For Lakeland Drivers
Check out the additional services offered for Winston, Lakeland Highlands, Cypress Gardens, Lake Wales, Mango, Brandon, and Bartow. From extra driving help to auto products for your Polk County home. We can link you where you need to be. Let DriversEdDirect.com and our partner TrafficSchool.com bridge the gap for you!