Pinellas County Drivers Education in FL
Our Drug and Alcohol Course At Your Leisure
Affordable St. Petersburg Drivers Ed
Fully Approved Web-based Program Online
Get Your First St. Petersburg, FL Driver's License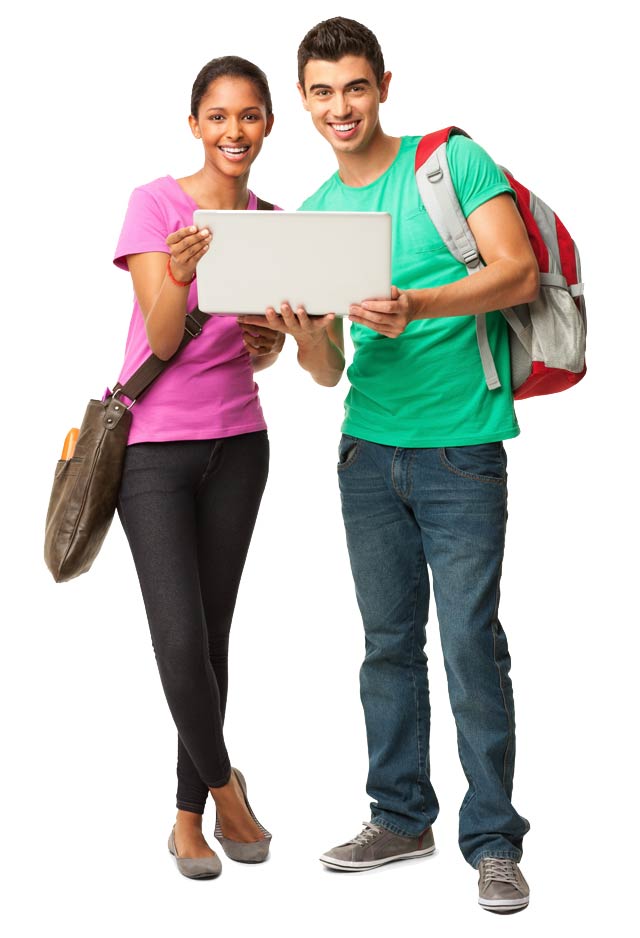 Proof: Certificate of Completion
No need to report anything because we will automatically notify your Pinellas County DHSMV of your information upon successful completion. There is no certificate that you have to bring into the DHSMV, but we will mail you a copy of your completion certificate to your St. Petersburg address.

A Internet D.A.T.A. Course For St. Petersburg Residents
Satisfy all state mandated requirements to obtain your learner's permit online with DriversEdDirect.com. Our Internet First Time Drivers Course was specifically designed to help St. Petersburg residents, such as yourself complete the necessary steps needed to obtain a permit without leaving the comfort of your own home or office. Access all course material, as well as the written exam online. Take your vision and hearing test at your Pinellas County Department of Highway Safety & Motor Vehicle, and leave the rest to us!
The Best First Time Drivers Course Approved by the DHSMV!
Our courses are 100% in compliance with both the state of Florida and the Pinellas County Department of Highway Safety & Motor Vehicles. Both the Traffic Law & Substance Abuse Education Course and the Online Written Exam fully meet all standards with the state.

First Time Driver Program For St. Petersburg Residents
With DriversEdDirect.com, you can now complete your First Time Driver's course entirely online! Our Internet D.A.T.A. course is perfect for those on the go with little to no time at all, especially those busy teens attending St. Petersburg Collegiate High School, St. Petersburg High School, Gibbs High School, Lakewood High School, Northeast High School, Dixie M. Hollins High School, Mavericks In Education South, Canterbury School of Florida, Shorecrest Preparatory School, Keswick Christian School, Admiral Farragut Academy, Northside Christian School, New Creation Academy, Pinellas Marine Institute, Ford Christian Academy, Broach School, The School Of The Immaculata, Esther's School, and The Academy with hectic schedules and extracurricular activities. Fully approved by your Pinellas County DMV and offered to anyone residing in the cities of Gulfport, Saint Pete Beach, Pinellas Park, Dunedin, Egypt Lake-Leto, South Bradenton, and Tampa, this program will provide you with all that you need to know to pass your Florida driver's license written exam. The best part, you never have to leave your St. Petersburg home or office, 100% online. Enroll Today!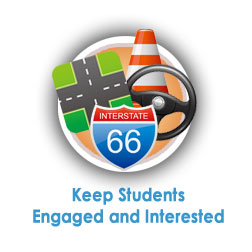 Succeed with Us!
Worried about taking your permit exam? Well when you prepare with us, you won't need to be! Our Driver License Prep course is so thorough and well put together, covering every spectrum of the actual exam that St. Petersburg residents are quickly discovering why we are the best Test Preparation in all of Pinellas County Florida.
Who Needs To Take A First Time Drivers Course?
Many Florida first time drivers are unaware of the key steps that need to be taken in order to receive your driver's license. Let us help you! Our Internet Traffic Law and Substance Abuse Education program is the best way to fulfill your Pinellas County DHSMV requirements.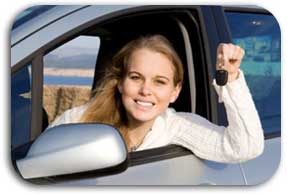 ---
Moving violations result in points. Points result in increased automobile premium rates, or termination. No insurance results in a possible license suspension. No license results in no driving. Don't become a victim! When you attend our Internet traffic school, we will help St. Petersburg drivers, such as yourself who have received a traffic ticket in Pinellas County dismiss the points from their DHSMV driving record. Some insurance companies may even grant you a generous discount off your current insurance rate when you successfully complete our Internet program.
Extra Services For St. Petersburg Drivers
Love posters of vintage cars? Well you've come to the right place. In addition to its many other Internet services, such as driver's education and traffic safety information, we offer Pinellas County motorists entertainment as well!
Car Insurance Necessary For St. Petersburg Residents
For vehicle registration to take place in the following cities: Gulfport, Saint Pete Beach, Pinellas Park, Dunedin, Egypt Lake-Leto, South Bradenton, and Tampa, you must first have the proper insurance coverage on that vehicle. If you are going for the minimal amount, you must purchase a plan through a Florida licensed insurance provider that contains $10,000 in personal injury protection, or PIP as it is often referred to and $10,000 in property damage liability, also known as PDL.