Osceola County Driver's Ed
Take the Effortless Class at Your Own Rate
Never Leave Your Osceola County Home
Live Support Team Here to Help You
Osceola County Hassle-Free Course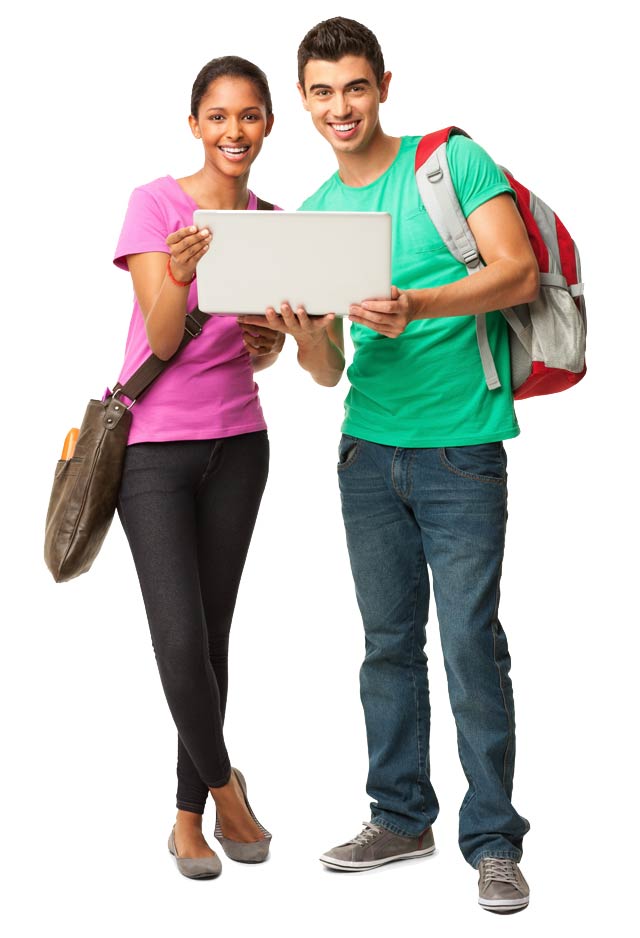 Do You Have To Take Driver's Education?
Many Florida first time drivers are unaware of the key steps that need to be taken in order to receive your driver's license. Let us help you! Our Effortless Traffic Law and Substance Abuse Education program is the best way to fulfill your Osceola County DHSMV requirements.

Completed the Course. Now What?
No need to report anything because we will automatically notify your Osceola County DHSMV of your information upon successful completion. There is no certificate that you have to bring into the DHSMV, but we will mail you a copy of your completion certificate to your Kissimmee address.
What exactly is a DATA course?
D.A.T.A., Drug Alcohol Traffic Awareness, but also referred to as the First time Driver's course is a 4-hour program designed to teach those wanting to obtain their driver's license in the cities of Saint Cloud, Haines City, Winter Park, Winter Park Garden, Ocoee, Pine Hills, and Azalea Park, the rules and regulations of the road, safety driving techniques, alcohol and substance abuse and the effect they have on your driving abilities, and more. This Effortless course is the perfect preparation for your driver's license written exam.

Preparation at Best!
Our Driver License Test Prep Course is preparing first time drivers all around Osceola County Florida for the permit exam. People who have taken our Effortless course have found it to be the best way to study for the DHSMV exam without worry. This course is thorough and challenging, however easy enough to read and understand.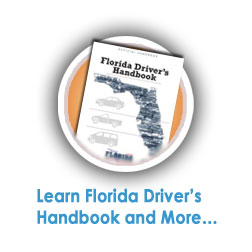 Requirements To Get Your Florida Learner's Permit
You must be at least 15 years of age. Under 18, must provide parental consent form
Completion Certificate from a Traffic Law and Substance Abuse Education Course
Required documents, including: identification, proof of birth date, residential address, and social security number
Complete your Florida DHSMV written permit exam
Pass a vision and hearing test, and give your thumb print
Effortless Florida D.A.T.A. Course
Looking to enroll in a First Time Driver's course, approved by the Osceola County DMV? Well look no further, we have the course for you! Our Effortless program will prepare you for your written exam that you will take, upon completion of a DATA course, in order to receive your Florida driver's license. An informational course that introduces safety techniques, rules of the road, alcohol awareness and much more. Teens attending Kissimmee Christian Academy, North Kissimmee Christian School, New Frontier Academy of Kissimmee, Osceola County School of Arts, Project Cope, Osceola High School, Gateway High School, Poinciana High School, New Dimensions High School, Bailey Academy Institute, Otis Memorial Academy, First United Methodist Church School, Heartland Christian Academy, Osceola Adventist Christian School, Professional & Technical High School, New Beginnings Education Complex, Endeavor School, Challenger Learning Center, El Shaddai Christian School, Lighthouse Christian Junior/Senior High School, Liberty High School, Life Academy, and Hope Christian Academy are taking our course in order to get their license, and you can too. This 4-hour course is available to all residents of Saint Cloud, Haines City, Winter Park, Winter Park Garden, Ocoee, Pine Hills, and Azalea Park. Enroll Today!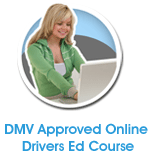 ---
Car Insurance Necessary For Kissimmee Residents
Personal Injury Protection, also known as PIP, and Property Damage Liability, often referred to as PDL are two types of insurance coverage that must be obtained by any Kissimmee driver needing to register their vehicle in Osceola County, Florida. At the very least, the minimum coverage, which is $10,000 for PIP and $10,000 for PDL must be obtained through an insurance company licensed by the Florida Department of Financial Services.
Got A Traffic Citation In Osceola County?
Online traffic school is an excellent option for Kissimmee motorists looking for an inexpensive, Osceola County Approved, and highly convenient way to dismiss a traffic citation. TrafficSchool.com has been helping drivers throughout Florida, in cities like Saint Cloud, Haines City, Winter Park, Winter Park Garden, Ocoee, Pine Hills, and Azalea Park, dismiss traffic citation points for over 15 years! Choose the trusted leader in online traffic school and ensure that your driving record is kept in good order.
Don't let moving violations damage your Osceola County Department of Highway Safety & Motor Vehicles driving record! Our Effortless Basic Driver Improvement course can help with ticket dismissal so that you won't reap the consequences points can have, like an increase in insurance premium rates or cancellation, suspension of your Kissimmee driver's license, as well as a fast-track to a poor driving history. Let our traffic school, which is specifically geared towards Saint Cloud, Haines City, Winter Park, Winter Park Garden, Ocoee, Pine Hills, and Azalea Park work for you!