Orange County DATA Class
On-Line Program, 24/7 Access
Complete Your DATA Requirement Fully Online
Completion Sent to Orange County DMV
Get Your First Orlando, FL Driver's License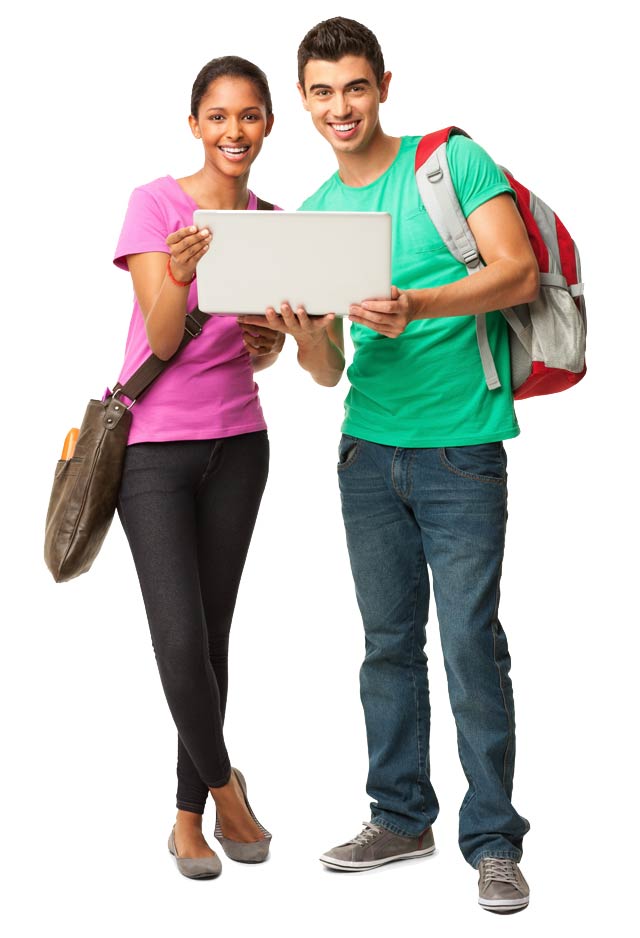 #1 TLSAE Course: Orange County DHSMV & Florida Approved!
Our On-Line course and exam meet the Florida Department of Highway Safety and Motor Vehicles standards. Both our First Time Driver Internet Class and Florida Online Driver License Knowledge Exam are authorized by the Florida Department of Highway Safety and Motor Vehicles (DHSMV or DMV) to fulfill the requirements needed for your first Orange County Florida learner's permit.

Get Your Florida Learner's Permit In A Few Easy Steps
Be at least 15 years of age
Complete the D.A.T.A. (Drug Alcohol Traffic Awareness) course
Furnish parental consent form if under 18
Present required documents for proof of identification, proof of date of birth, proof of residential address, and proof of social security number
Complete your permit exam, if you have not already taken it online
Give a thumb print and get your picture taken
The Proof You Need
After successful completion of the Drug Alcohol Traffic Awareness Course, a detailed report will be sent over to your Orange County DHSMV as proof of your completion. For your own personal records, we will then issue a Completion Certificate to the Orlando address we have on file.

D.A.T.A.?
Not just another First Time Driver Course. D.A.T.A., also known as the Drug Alcohol Traffic Awareness course is a program designed with Orlando Christian Prep, Orlando Junior Academy, South Orlando Christian Academy, Orlando Science Middle High Charter School, Pinecrest Preparatory Charter High School Orlando, Cypress Creek High School, Boone High School, Edgewater High School, Colonial High School, Evans High School, Oak Ridge High School, Jones High School, Dr. Phillips High School, University High School, Princeton House Charter School, Chancery High Charter School, Morning Star Catholic School, Bishop Moore Catholic High School, Trinity Lutheran School, Downey Christian School, Eastland Christian School, Edgewood Children's Ranch, Heritage Preparatory School, Lake Highland Preparatory School, Baptist Temple School, Azalea Park Baptist School, Montessori Bilingual Academy, Brush Arbor Christian School, West Oaks Academy, St. Lillie V. High School, Page Private School, Hope Academy, Central Florida Christian Academy, Elim Christian Academy, Beeman Park Preparatory School, Faith Christian Academy, Pine Castle Christian Academy, The First Academy, Harvest Baptist Christian Academy, Radiant Life Academy, One Accord Christian Academy, Freedom High School, Northstar High Charter School, Timber Creek High School, Olympia High School, Circle Christian School, The Morningstar Academy, Silver Star Center, Gateway, Magnolia School, Mid Florida Tech, Workforce Advantage Academy Charter, Excel High School, Alliance Academies Dba Baldwin Oaks Academy, Better Way Christian Academy, Brighter Future Christian Academy, Christian Victory Academy, Irene's Christian Academy, Peaceforce Christian Academy, Victory Christian Academy, Life Skills Charter School, First Academy, Tomorrow's Hope-Hitech, Victory Prep Christian Academy, Ingrams Academy, Project Achieve, Universal Education Center, Esteem Academy, Kingsway Christian Academy, Leaders Prepatory School, Sandlake Christian Academy, Acceleration Academy, Lake Nona High School, East River High School, Central Florida Leadership Academy, Davinci Charter High School, Christ Centered Christian School, RJB Christian School, Leaders Preparatory School, Sts. Academy, S.H.I.P. Academy, Providence Academy, and Morning Star School in mind! A 4-hour course which will explore alcohol and drug awareness, as well as Florida laws, rules, regulations, your responsibilities as a driver, and so much more. With this On-Line course you'll without a doubt receive the best DHSMV written exam preparation around. Not only will you be ready to ace your driving exam, but you'll feel comforted and confident enough to get on the road, because you received the best first time driver education around!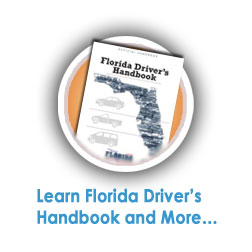 All You Need to Know Before Taking Your Orlando, FL Permit Test
Passing your written exam is easy. Well, when you prepare with us, that is! We have developed a On-Line Driver License Test Preparation Course specifically for first time drivers residing in Casselberry, Fairview Shores, Conway, Maitland, Fern Park, and Forest City who need a thorough study guide before taking the permit exam. With our well-constructed program and DHSMV practice examines, you'll feel confident enough to ace the test with ease.
Orange County Florida D.A.T.A. Course
A 4-hour D.A.T.A. course from the comfort of your own home? Now that's convenience at best! DriversEdDirect.com introduces the First Time Drivers Course to all first time drivers residing in Casselberry, Fairview Shores, Conway, Maitland, Fern Park, and Forest City. This On-Line course will prepare you for your Orange County driver's license exam. Not only will you leave the course a skilled driver, but you will also learn key issues concerning drugs and alcohol and the effects they have on driving. You will become educated on Florida laws and learn what it exactly means to be a responsible Orlando driver. Enroll today and be well on your way to getting on the road.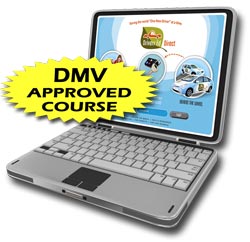 ---
Traffic Tickets Can Be The Reason Your Orlando Insurance Rate Goes Up
Moving violations result in points. Points result in increased automobile premium rates, or termination. No insurance results in a possible license suspension. No license results in no driving. Don't become a victim! When you attend our On-Line traffic school, we will help Orlando drivers, such as yourself who have received a traffic ticket in Orange County dismiss the points from their DHSMV driving record. Some insurance companies may even grant you a generous discount off your current insurance rate when you successfully complete our On-Line program.
Stay Legal With The Proper Orlando Automobile Insurance
For vehicle registration to take place in the following cities: Casselberry, Fairview Shores, Conway, Maitland, Fern Park, and Forest City, you must first have the proper insurance coverage on that vehicle. If you are going for the minimal amount, you must purchase a plan through a Florida licensed insurance provider that contains $10,000 in personal injury protection, or PIP as it is often referred to and $10,000 in property damage liability, also known as PDL.
Orlando Traffic Tickets: Don't Let Them Defeat You
Did you receive a ticket in any of the following cities: Casselberry, Fairview Shores, Conway, Maitland, Fern Park, and Forest City; and don't know what to do next? Simply enroll in our On-Line traffic school program and be well on your way to having that ticket dismissed from your Orange County DHSMV driving record. Orlando motorists have been using our services for over 15 years and have found it to be the #1 trusted traffic school Florida has to offer.