Okaloosa County Drivers Ed in Florida
Affordable Crestview Drivers Ed
Approved for all of Okaloosa County
100% Online Okaloosa County TLSAE Course
Log On and Off as Many Times as You Need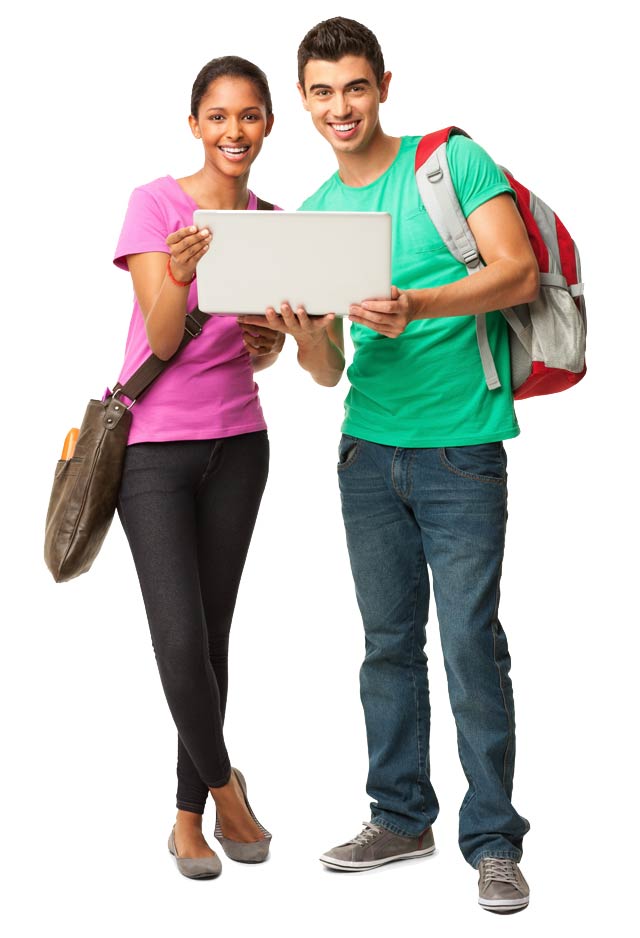 Trouble Free Florida D.A.T.A. Course
For teens attending Crestview High School, Tall Pines Christian Academy, Emerald Coast Career Institute, Southside Center, and Richbourg School, or first time drivers residing in Niceville, Wright, Ensley, Pensacola, West Pensacola, and Panama City, our Trouble Free 4-hour D.A.T.A. course is perfect for you! Learn how to drive from the comfort of your Crestview home. Discover pre-existent and new Florida laws. Increase your drug and alcohol awareness and how it affects you as a driver, and so much more. DriversEdDirect.com's First Time Driver Course is convenient, hassle-free, but most importantly, informational and will leave you ready and prepared to take your Okaloosa County driver's license written exam in no time. So enroll today!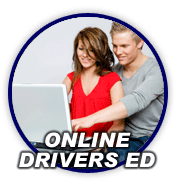 After Completion
All you have to do is complete your Trouble Free DATA course and then sit back, breathe easy and let us take care of the rest. We will automatically notify your Okaloosa County DHSMV of your results, as well as provide you with a Certificate of Completion for your personal records.
Take Your Crestview Permit Test with Ease
What sets our Trouble Free Driver License Test Prep Course apart from all the others is simple: We've designed it with Crestview first time drivers, such as yourself in mind. Meaning, we understand that taking your permit exam can be quite worrisome for new drivers, so we have carefully constructed this course, covering everything you need to know in order to pass your written exam with ease!

TLSAE Approved by the State of Florida
Complete your first time driver requirements with our Florida state and Okaloosa County Department of Highway Safety & Motor Vehicles Approved Course! Not only will you receive the best first time driver education in all of Niceville, Wright, Ensley, Pensacola, West Pensacola, and Panama City, but our online Traffic Law & Substance Abuse Education course will prepare you for the online permit written exam, which is also approved by the state.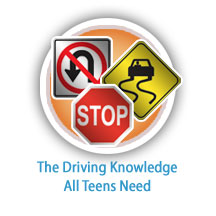 All You Need To Know To Obtain Your Florida Learner's Permit
Complete the DHSMV Exam, after you have successfully completed your First Time Drivers Course.
Must be 15 years old to take the DHSMV written exam. Proof of parental consent, if under 18
Bring proof of identification, date of birth, residential address and social security number
Pass a vision and hearing test
Provide a thumb print
Take your photo
Who Needs to Take a TLSAE course?
Are you a first time driver and looking to receive your Crestview driver's license but don't know where to begin? Well you've come to the right place. Our Trouble Free Traffic Law and Substance Abuse Education program is a required course, regardless of age, mandated by the Okaloosa County DHSMV that must be completed by all first time drivers before taking the DHSMV written exam.

---
Received a moving violation in the following cities: Niceville, Wright, Ensley, Pensacola, West Pensacola, and Panama City? Well let our Trouble Free Traffic School course help you from accruing negative points on your Okaloosa County DHSMV driving record. These points can cause all kinds of damage, including, increased automobile insurance rates, or a suspension of your Crestview driver's license, if your insurance company decides to cancel your insurance because of these points. Upon successful completion of our Trouble Free traffic school, your points will be dismissed and your driving record intact.
Crestview Car Insurance: It's The Law
In order to legally drive a licensed and registered vehicle in Okaloosa County, Florida, you must carry at the very least, the minimum amount of car insurance coverage, which is $10,000 personal injury protection (PIP) and $10,000 property damage liability (PDL). Anyone driving a vehicle in or around Niceville, Wright, Ensley, Pensacola, West Pensacola, and Panama City must contain this insurance from an insurance company that is licensed by the Florida Department of Financial Services.
Dismiss Those Pesky Crestview Traffic Tickets
Did you receive a ticket in any of the following cities: Niceville, Wright, Ensley, Pensacola, West Pensacola, and Panama City; and don't know what to do next? Simply enroll in our Trouble Free traffic school program and be well on your way to having that ticket dismissed from your Okaloosa County DHSMV driving record. Crestview motorists have been using our services for over 15 years and have found it to be the #1 trusted traffic school Florida has to offer.