Marion County Driver Education
Fully Approved Web-based Program Online
Perfect Fit For Your Schedule
Live Support Team Here to Help You
Ocala, Florida Approved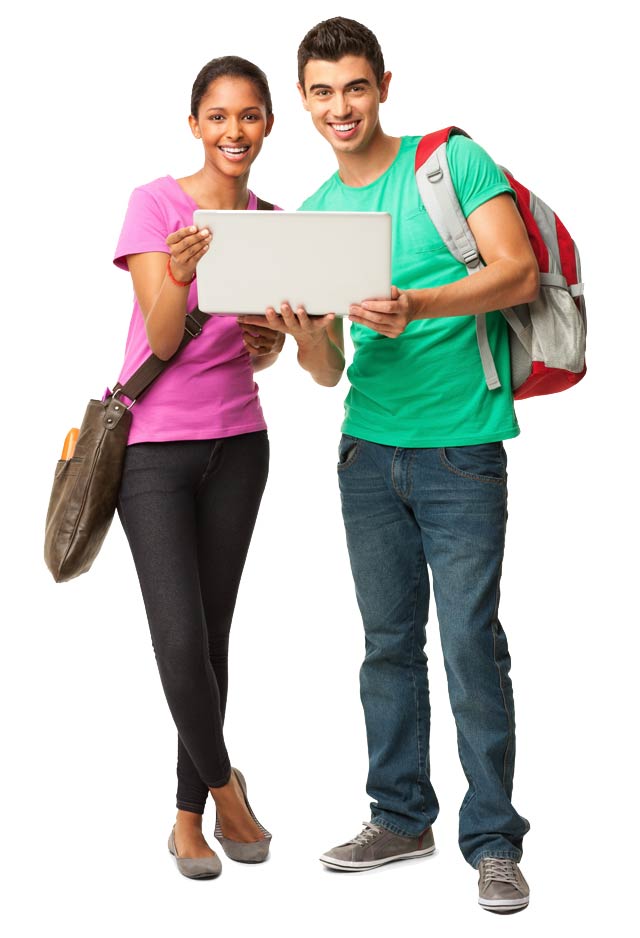 Ocala Drivers Ed Course Entirely Online
Enrolling in this Quick DATA course has never been so easy. Simply follow the registration process online. Access all of your course material online. Even take your learner's permit exam...you got it, ONLINE! Never leaving the comfort of your Ocala home or office. The only thing left to do, is to visit your Marion County DHSMV to apply for your permit, as well as take your hearing and vision test.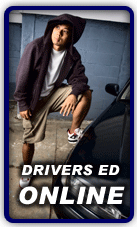 Marion County TLSAE Summary
A Quick 4-hour course with the most thoroughly constructed material that you won't find anywhere else but here. This course will include topics pertaining to your responsibilities as a Ocala driver, laws and regulations mandated by the state as well as your Marion County DHSMV, along with increased awareness on drugs and alcohol and the drastic effects it could have on your ability to drive. With a few short quizzes and a final exam at the end, you'll be ready to take your permit test.
Check Out The DATA Course
Not just another First Time Driver Course. D.A.T.A., also known as the Drug Alcohol Traffic Awareness course is a program designed with Ocala Christian Academy, Ambleside School Of Ocala, Forest High School, Vanguard High School, Lake Weir High School, The Cornerstone School, Kingsbury Academy, Shores Christian Academy, Marion Christian Academy, The School of the Kingdom, Meadowbrook Academy, Saint John Lutheran, Cambridge Acad-Intercoast Fina, West Port High School, Hale Academy, Kingsbury Academy, Hillcrest School, Life Christian Academy, New Horizon Academy, Trinity Catholic High School, Marion Technical Institute, Castle Oak Academy, Oceans School, Francis Marion Military Academy, Contemporary Christian Academy, Crossroads Academy, and Kingdom Christian Academy/Precious Children Preschool in mind! A 4-hour course which will explore alcohol and drug awareness, as well as Florida laws, rules, regulations, your responsibilities as a driver, and so much more. With this Quick course you'll without a doubt receive the best DHSMV written exam preparation around. Not only will you be ready to ace your driving exam, but you'll feel comforted and confident enough to get on the road, because you received the best first time driver education around!

Proof: Certificate of Completion
What happens after I complete the DATA course? Your information will automatically be reported to the DMV. You will receive a copy of your completion certificate for your own records but you do not need to bring this with you to the DMV.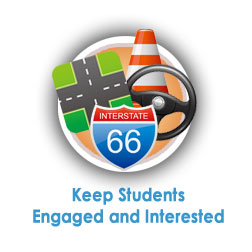 Ocala First Time Driver (D.A.T.A.)
Attention Ocala residents: Enroll in DriversEdDirect.com's 4-hour D.A.T.A. course and get the most informational and educational First Time Driver's program around. Our Quick course truly is the best way to prepare for your Florida driver's license written exam. This course will teach you all you need to know to be well on your way, navigating the roadways , safely and more aware of your Marion County laws and responsibilities, making you a much safer and smarter driver. This course is perfect for everyone. Busy schedule? Don't worry! This course is completely 100% online, so you can take your course from the comfort of your own home, anywhere there is internet access. Check it out!
TLSAE: DHSMV Approved!
First time drivers residing in Apopka, Ocoee, Deltona, Spring Hill, Tavares, and Lady Lake have the advantage of completing our online First Time Drivers Education course, as well as the DHSMV written exam, which can also be taken online. Both the course and the exam are 100% Approved by the state of Florida and by the Marion County Department of Highway Safety & Motor Vehicles as well.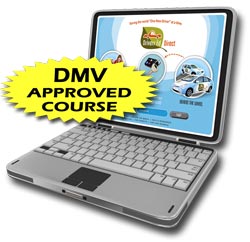 ---
Received a Traffic Ticket In Ocala?
TrafficSchool.com is more than just another traffic school. Our convenient course is completed 100% online for any motorist residing in Ocala who has received a traffic citation in any of the surrounding areas such as Apopka, Ocoee, Deltona, Spring Hill, Tavares, and Lady Lake. Not only will the completion of our Quick course dismiss your traffic ticket, but it will also improve your Marion County DHSMV driving record.
Important Auto Insurance Information For Marion County Drivers
In Marion County, Florida, all registered vehicles must be insured by an insurance company licensed by the Florida Department of Financial Services. The minimum insurance coverage for Ocala is $10,000 personal injury protection and $10,000 property damage liability. Without a basic coverage plan, the vehicle is considered illegal to be driven on the road.
Traffic Tickets Can Determine The Cost of Your Ocala Insurance Rate
Don't let moving violations damage your Marion County Department of Highway Safety & Motor Vehicles driving record! Our Quick Basic Driver Improvement course can help with ticket dismissal so that you won't reap the consequences points can have, like an increase in insurance premium rates or cancellation, suspension of your Ocala driver's license, as well as a fast-track to a poor driving history. Let our traffic school, which is specifically geared towards Apopka, Ocoee, Deltona, Spring Hill, Tavares, and Lady Lake work for you!