Indian River County TLSAE Program
Sebastian, Florida Approved
Sebastian TLSAE Completed When You Like
On-Line Program for Florida First Time Drivers
Course Completion Automatically Reported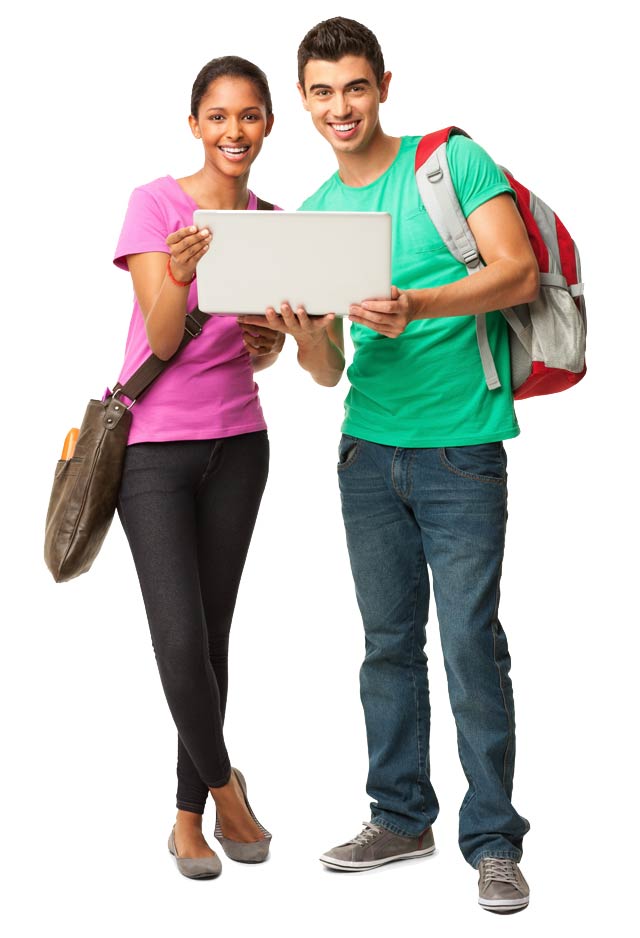 Drug and Alcohol Program Overview
Take your Sebastian permit exam with DriversEdDirect.com behind you! Our 4-hour Low Priced D.A.T.A. course will not only prepare you for the exam, but it will leave you with pertinent and long-lasting information as you begin your journey as a first time driver. With 7 sections of reading material, short quizzes and a final exam, you'll learn what your responsibilities are as a driver, increased knowledge of drugs and alcohol abuse, safety driving techniques, Indian River County rules, regulations and so much more.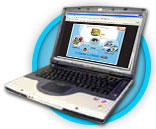 Florida DHSMV Authorized Course
First time drivers residing in Micco, Vero Beach, Palm Bay, Florida Ridge, Melbourne, Fort Pierce, and Jensen Beach have the advantage of completing our online First Time Drivers Education course, as well as the DHSMV written exam, which can also be taken online. Both the course and the exam are 100% Approved by the state of Florida and by the Indian River County Department of Highway Safety & Motor Vehicles as well.
Got D.A.T.A.?
DATA stands for Drug Alcohol Traffic Awareness. Maybe at Sebastian River High School, Shiloh Christian Academy, Wabasso School, and Crosstyle Academy you've heard it called the drug and alcohol course, or maybe the first time driver course, or permit course. Technically, it's the Traffic Law and Substance Abuse Education course or TLSAE. What you call it isn't important. All you need to know is you'll learn Indian River County traffic laws and your driving responsibilities, driving techniques and how drugs and alcohol affect your ability to drive.

After Completion
The proof is in your certificate! Upon successful completion of the Low Priced First Time Drivers Course, you will receive a Certificate of Completion to the Sebastian address on file. Your Indian River County DHSMV will automatically receive your information, so there is no need to send them anything.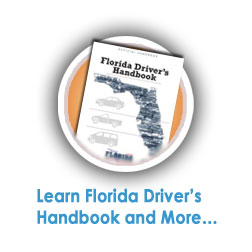 Your Learner's Permit & The Necessary Steps It Takes To Get One
Be at least 15 years of age
Supply parental consent form if under 18
Supply proof of completion of a TLSAE course
Present required documents for proof of identification, proof of date of birth, proof of residential address, and proof of social security number
Complete a written permit exam
Successfully pass a vision and hearing test
Indian River County Written Exam Prep!
First time drivers all throughout Micco, Vero Beach, Palm Bay, Florida Ridge, Melbourne, Fort Pierce, and Jensen Beach are quickly discovering that the best way to prepare for their permit exam is with us! Our Low Priced exam prep, which was written by a former DHSMV Examiner, provides you with all the information you need to know, so that you can go into your exam feeling very well prepared and ready to succeed.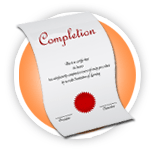 ---
Moving violations result in points. Points result in increased automobile premium rates, or termination. No insurance results in a possible license suspension. No license results in no driving. Don't become a victim! When you attend our Low Priced traffic school, we will help Sebastian drivers, such as yourself who have received a traffic ticket in Indian River County dismiss the points from their DHSMV driving record. Some insurance companies may even grant you a generous discount off your current insurance rate when you successfully complete our Low Priced program.
Don't Let A Sebastian Traffic Ticket Get You Down
TrafficSchool.com is Florida's leading traffic school, helping Sebastian drivers dismiss traffic citations received in Micco, Vero Beach, Palm Bay, Florida Ridge, Melbourne, Fort Pierce, and Jensen Beach. Indian River County motorists are choosing us because we are inexpensive, convenient and without a doubt the best way to clean up your DHSMV driving record. Don't let those pesky tickets weigh you down. Enroll today!
That's Not All! More Indian River County Driver Services
More than just your average driver's education, at DriversEdDirect.com, we offer Sebastian drivers so much more. Our Low Priced driver's ed program speaks for itself, so just imagine what these additional traffic safety services can do for you!