Hillsborough County DATA Course
Hillsborough County Hassle-Free Course
Tampa, Florida Online DATA Course
Access Course 24 Hours a Day, 7 Days a Week
Course Completion Automatically Reported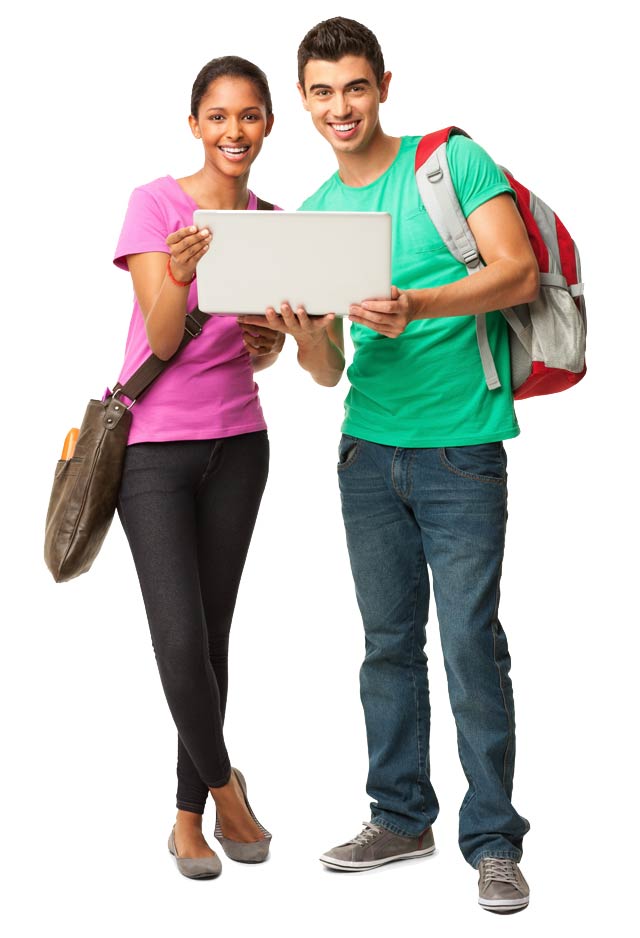 Proof of completion
So I've completed the DATA course, what's next? Upon successful completion of the From Home DATA course, your information will be automatically sent over to the Hillsborough County DHSMV. For your personal records, we will issue you a copy of your completion certificate.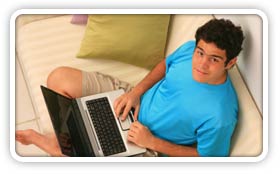 Prepare Yourself for Your Hillsborough County Permit Test
Our From Home Driver License Prep Course is the only way to prepare for your DHSMV permit test. This course was specifically designed for first time drivers residing in Hillsborough County Florida who need to pass the written exam with ease. We provide a detailed and structured course covering everything you need to know.
Requirements To Get Your Florida Learner's Permit
You must be at least 15 years old in order to take the Florida Learner's Permit Exam
Supply proof of completion of the Florida D.A.T.A. course
Parental consent form must be given to the DHSMV, if under 18
Present required documents for proof of identification, proof of date of birth, proof of residential address, and proof of social security number
Complete the 40 question DHSMV permit exam
Pass a vision and hearing test (must pass with a 20/40 for the vision)
Provide your thumb print

DATA Course Breakdown
Learn proper safety driving techniques, the effects drugs and alcohol can have on your driving abilities, your state laws and regulations, and so much more with the 7 sections of reading material our 4-hour From Home D.A.T.A. course has to offer. Answer short quizzes pertaining to the material you read and then you're ready for the final exam. All you have to do next is head down to your Hillsborough County DHSMV and take your Tampa permit exam.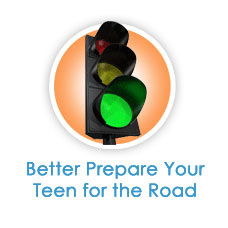 Check Out The DATA Course
Maybe you've heard it called the Drug Alcohol Traffic Awareness program, or perhaps even referred to as the Traffic Law and Substance Abuse Education course, however what you call it isn't the important part. Vast knowledge awaits in this Hillsborough County approved course which will educate first time driver's on their responsibilities as a licensed driver, safety driving techniques, alcohol and drug awareness, among other topics you'll need to know in order to prepare for your Egypt Lake-Leto, Temple Terrace, Lake Magdalene, Mango, Brandon, Citrus Park, and Bloomingdale, Florida DHSMV driver's license written exam.
DHSMV Authorized TLSAE Course and Exam
Our From Home Traffic Law and Substance Abuse Education Course is 100% approved by the state of Florida and by the Hillsborough County Department of Highway Safety & Motor Vehicles. For your convenience, we also offer the Driver's License Written Exam online as well. This is also approved by the state.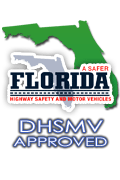 ---
Get Help With Your Hillsborough County Traffic Citations
Dismissing tickets one by one! For over 15 years, our From Home traffic school has helped many Tampa motorists improve their Hillsborough County DHSMV driving record by dismissing traffic tickets they may have accrued in cities like, Egypt Lake-Leto, Temple Terrace, Lake Magdalene, Mango, Brandon, Citrus Park, and Bloomingdale. Enroll with TrafficSchool.com, Florida's #1 trusted leading traffic school today!
Extra Services For Tampa Drivers
No wonder why we're the leading driver's education site in Hillsborough County. We don't stop at just the education, our From Home services and programs extend further beyond that. Check out what DriversEdDirect.com and our affiliate TrafficSchool.com can do for you!
A Traffic Ticket Can Hurt Your Tampa Premium Rate
Points are assessed to your driving record through moving violations, which can affect your driving privileges. TrafficSchool.com has designed a program for Tampa drivers looking to dismiss a point off their Hillsborough County Department of Highway Safety & Motor Vehicles driving record. Attending our From Home traffic school not only helps with ticket point dismissal, but depending on your insurance provider, you may be able to benefit from a discount off your current premium rate. It's truly a win win situation!