Flagler County DATA Class
Palm Coast, Florida Online DATA Course
Approved for all of Flagler County
Take the Simple Class at Your Own Rate
Friendly, Capable Customer Service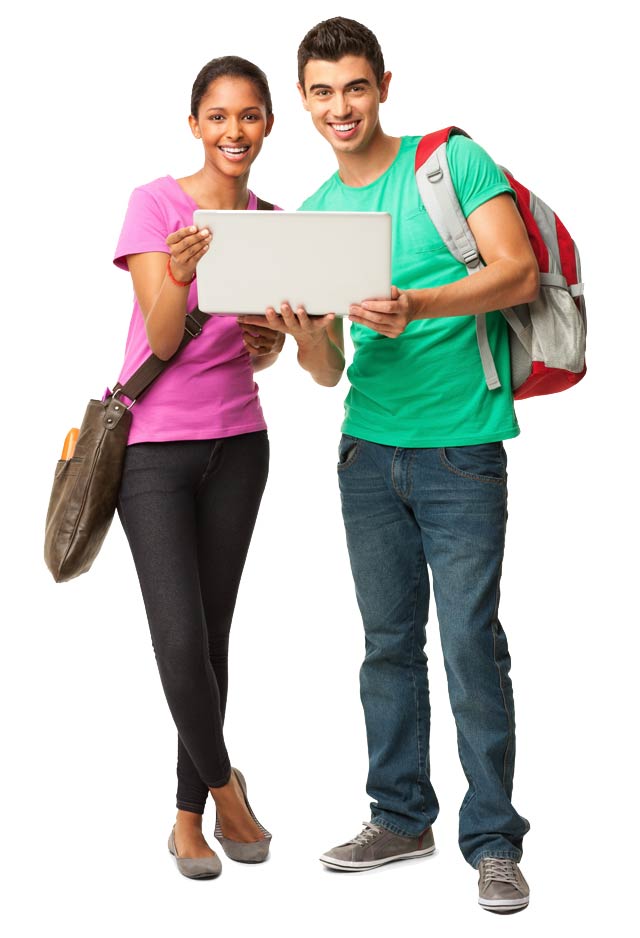 What First Time Drivers in FL can expect from Our Course
Ace your permit exam after enrolling in our Simple 4-hour First Time Drivers Course. We've designed a program that consists of everything you need to know for the exam. The course consists of 7 sections of reading material, covering safety driving techniques, Palm Coast rules, Flagler County laws and regulations, drug and alcohol awareness, and so much more.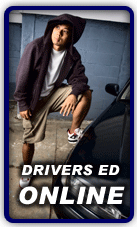 Preparation for Your Palm Coast License
Pass your written exam the first time. No better way to study than with an Simple exam prep written by a former DMV Examiner. As if that wasn't enough of a leg up, we also provide practice DMV exams. Our Driver License Prep Course will prepare you for your Flagler County permit written exam or any other DMV test necessary to get your license.
Flagler County First Time Driver Course
Completing your First Time Drivers Course has never been more convenient than this! Simply, enroll in this Simple course and access the program from the comfort of your Palm Coast home. You will learn all the basics to becoming a great driver, important rules of the road in Flagler County, Florida laws, and so much more. This is the perfect course for residents of Holly Hill, Daytona Beach, Port Orange, De Land, New Smyrna Beach, Edgewater, Deltona, and Lakeside. Upon successful completion of this Simple course, you will then be ready to take your driver's license written exam, whether online or at the DMV.

Who Needs First Time Drivers Education?
All first time drivers residing in Holly Hill, Daytona Beach, Port Orange, De Land, New Smyrna Beach, Edgewater, Deltona, and Lakeside must complete the first time driver's course which is the Traffic Law and Substance Abuse Education program (TLSAE). This is a requirement mandated by the Flagler County DHSMV and must be completed before proceeding with the written exam.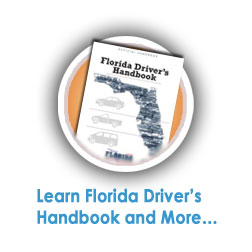 D.A.T.A.?
Technically, D.A.T.A. is the Traffic Law and Substance Abuse Education course, or TLSAE as some may call it. However, most commonly it is referred to as the Drug Alcohol Traffic Awareness program. D.A.T.A. gives first time drivers from Palm Coast Christian School, Flagler-Palm Coast High School, Flagler Christian Academy, and Matanzas High School the opportunity to take a course that will fulfill the requirements mandated by your Flagler County DHSMV in order to obtain your Florida driver's license. Throughout this course you will be introduced to the rules of the road, driver responsibilities, safety driving techniques, and more.
We've Got Your Proof!
After you complete the Simple Drug Alcohol Traffic Awareness Course, we will mail you a Certificate of Completion to your Palm Coast address. This certificate is strictly for your personal records and does not need to be given to the DHSMV. We will automatically notify your Flagler County DHSMV of your results.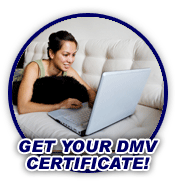 ---
Palm Coast Traffic Tickets
TrafficSchool.com is more than just another traffic school. Our convenient course is completed 100% online for any motorist residing in Palm Coast who has received a traffic citation in any of the surrounding areas such as Holly Hill, Daytona Beach, Port Orange, De Land, New Smyrna Beach, Edgewater, Deltona, and Lakeside. Not only will the completion of our Simple course dismiss your traffic ticket, but it will also improve your Flagler County DHSMV driving record.
Traffic Tickets Can Be The Reason Your Palm Coast Insurance Rate Goes Up
Moving violations result in points. Points result in increased automobile premium rates, or termination. No insurance results in a possible license suspension. No license results in no driving. Don't become a victim! When you attend our Simple traffic school, we will help Palm Coast drivers, such as yourself who have received a traffic ticket in Flagler County dismiss the points from their DHSMV driving record. Some insurance companies may even grant you a generous discount off your current insurance rate when you successfully complete our Simple program.
Palm Coast Driving Programs & More!
More than a Simple Driver's Education program, DriversEdDirect.com and our associate TrafficSchool.com offer Palm Coast drivers a whole lot more! With a wide variety of services, we have something for everyone. Whether you need last minute driving help, vehicle services, or insurance related questions, we've got your answers!