Collier County DATA Class
Learn More, Spend Less
Get Your First Naples, FL Driver's License
Take Your Naples TLSAE Lessons From Home
Take the Quick Class at Your Own Rate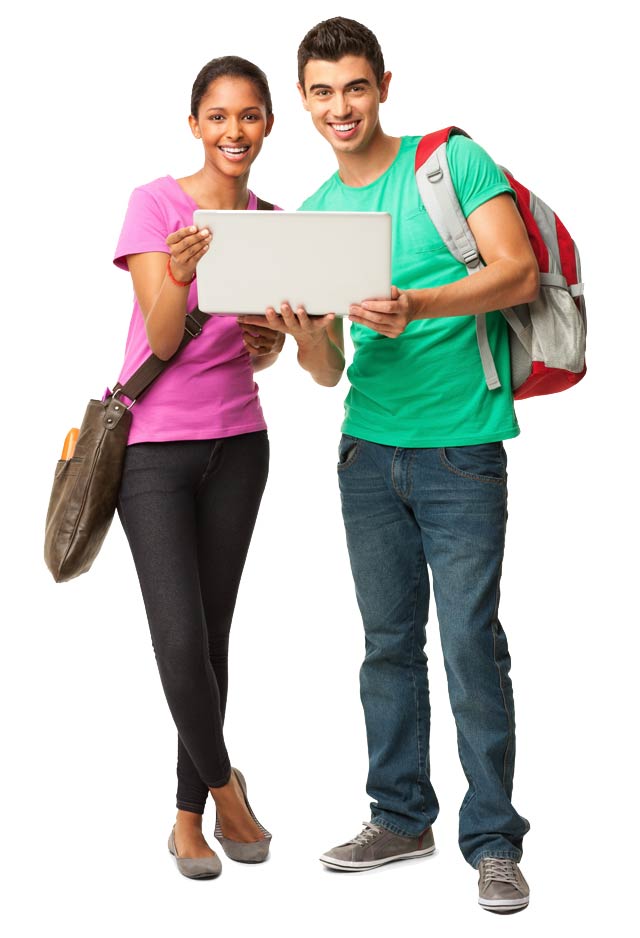 Drug and Alcohol Program Blueprint
Learn proper safety driving techniques, the effects drugs and alcohol can have on your driving abilities, your state laws and regulations, and so much more with the 7 sections of reading material our 4-hour Quick D.A.T.A. course has to offer. Answer short quizzes pertaining to the material you read and then you're ready for the final exam. All you have to do next is head down to your Collier County DHSMV and take your Naples permit exam.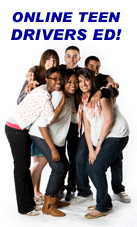 Preparation for Your Naples License
What sets our Quick Driver License Test Prep Course apart from all the others is simple: We've designed it with Naples first time drivers, such as yourself in mind. Meaning, we understand that taking your permit exam can be quite worrisome for new drivers, so we have carefully constructed this course, covering everything you need to know in order to pass your written exam with ease!
TLSAE Approved by the State of Florida
Take a course that meets the state and Collier County Department of Highway Safety and Motor Vehicles standards. Our TLSAE or Traffic Law & Substance Abuse Education course, as it is commonly referred to, along with the Online Written Exam are both authorized by the state. Convenient for Naples High School, Barron Collier High School, Saint John Neumann High School, Golden Gate High School, Gulf Coast High School, Palmetto Ridge High School, Lorenzo Walker Technical High School, Lely High School, Naples Area Teenage Parenting, The Phoenix Program, Corkscrew Christian Academy, Seacrest County Day School, Grace Community School, First Baptist Academy, Seagate Christian School, Beacon High School, Educational Pursuits, Journeys Academy, and Adonai Academy Incorporated teens.

Naples Teens: An Online Drivers Ed Course For You!
Satisfy all state mandated requirements to obtain your learner's permit online with DriversEdDirect.com. Our Quick First Time Drivers Course was specifically designed to help Naples residents, such as yourself complete the necessary steps needed to obtain a permit without leaving the comfort of your own home or office. Access all course material, as well as the written exam online. Take your vision and hearing test at your Collier County Department of Highway Safety & Motor Vehicle, and leave the rest to us!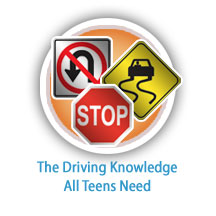 After Completion
After you complete the Quick Drug Alcohol Traffic Awareness Course, we will mail you a Certificate of Completion to your Naples address. This certificate is strictly for your personal records and does not need to be given to the DHSMV. We will automatically notify your Collier County DHSMV of your results.
All You Need To Know To Obtain Your Florida Learner's Permit
Complete the Florida Approved D.A.T.A. (Drug Alcohol Traffic Awareness) course
Supply proof of completion of a Traffic Law and Substance Abuse Education Course
Complete the Permit Written Exam . Must be 15 years old to do so. Parental consent form needed, if under 18
Present one of the following forms of identification: Original Birth Certificate, valid U.S. passport, or Florida State ID card
Present your original Social Security Card
Pass a vision and hearing test
Give a thumb print and Get your picture taken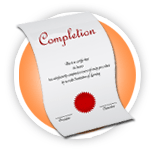 ---
Collier County Traffic Tickets
TrafficSchool.com is Florida's leading traffic school, helping Naples drivers dismiss traffic citations received in Golden Gate, Naples Park, Bonita Springs, Marco Island, San Carlos Park, Fort Myers Beach, Lehigh Acres, and Immokalee. Collier County motorists are choosing us because we are inexpensive, convenient and without a doubt the best way to clean up your DHSMV driving record. Don't let those pesky tickets weigh you down. Enroll today!
Traffic Tickets Can Determine The Cost of Your Naples Insurance Rate
With our Quick Driver Improvement course, eligible drivers residing in Golden Gate, Naples Park, Bonita Springs, Marco Island, San Carlos Park, Fort Myers Beach, Lehigh Acres, and Immokalee can enroll in this program, which will help dismiss a moving violation that you may have received in Collier County, Florida. Moving violations not only adds points to your driving record, but it can seriously affect your car insurance, whether it be the cost or the termination of insurance altogether. Without insurance, your Naples driver's license can be suspended and so much more. Don't let a minor moving violation become a major problem in your life.