Coral Springs Driver's Ed
FL DHSMV Authorized Permit Exam Also Available
Cheap Coral Springs DATA Course
Coral Springs, Florida Online DATA Course
Log On and Off as Many Times as You Need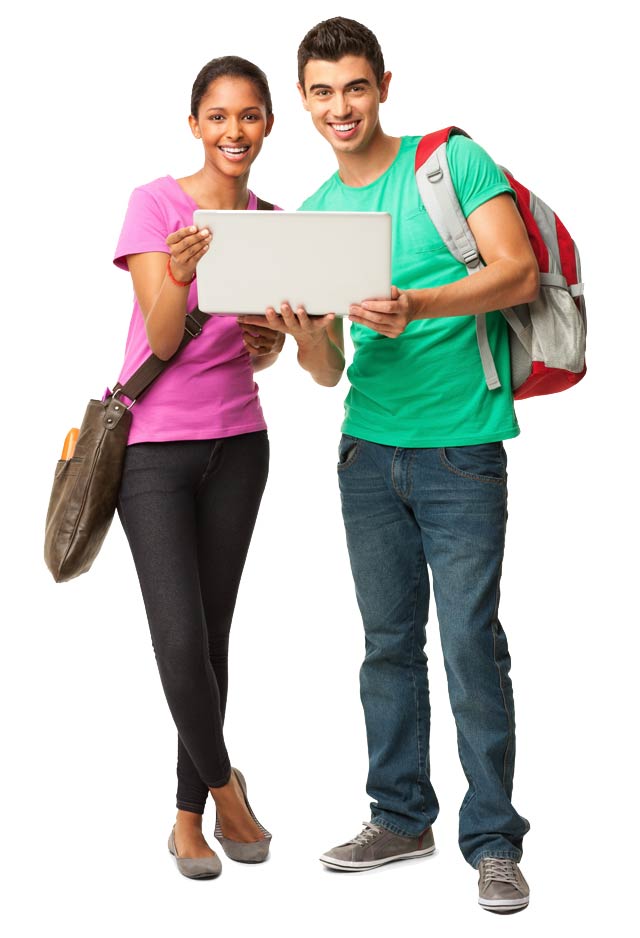 Steps Towards Getting Your Broward County Learner's Permit
Complete the DHSMV Exam, after you have successfully completed your First Time Drivers Course.
Must be 15 years old to take the DHSMV written exam. Proof of parental consent, if under 18
Bring proof of identification, date of birth, residential address and social security number
Pass a vision and hearing test
Provide a thumb print
Take your photo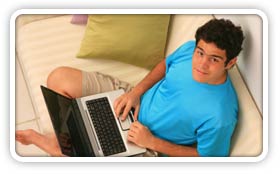 Florida Course For First Time Drivers (D.A.T.A.)
Get educated on the rules of the road. Acquire proper safety driving techniques. Increase your awareness on Florida laws and responsibilities, all while learning about the effects and consequences that alcohol and drugs have on your ability to drive. Teens attending Coral Springs High School, Coral Springs Christian Academy, City of Coral Springs Charter School, The North Broward School at Coral Springs, Coral Glades High School, J.P. Taravella High School, Atlantis Academy, Academy High School, Jones-Nesbitt Academy, Center Academy, and Leadership Academy, as well as people residing in the areas of Parkland, Tamarac, Margate, North Lauderdale, Coconut Creek, Lauderhill, and North Andrews Gardens, now have the opportunity of taking this Quick 4-hour First Time Driver's course, which will help prepare you for your Florida driver's license. Not only is this course required by your Broward County DHSMV, but you can also complete this course from the comfort of your own Coral Springs home or office. It really gets no better!
The Proof You Need
After successful completion of the Drug Alcohol Traffic Awareness Course, a detailed report will be sent over to your Broward County DHSMV as proof of your completion. For your own personal records, we will then issue a Completion Certificate to the Coral Springs address we have on file.

Broward County DHSMV Approved Course!
First time drivers residing in Parkland, Tamarac, Margate, North Lauderdale, Coconut Creek, Lauderhill, and North Andrews Gardens have the advantage of completing our online First Time Drivers Education course, as well as the DHSMV written exam, which can also be taken online. Both the course and the exam are 100% Approved by the state of Florida and by the Broward County Department of Highway Safety & Motor Vehicles as well.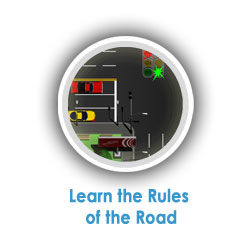 D.A.T.A., So What's It All About?
The perfect first time driver's course in all of Broward County. D.A.T.A., also known as the Drug Alcohol Traffic Awareness program is a 4-hour program dedicated to educating Coral Springs drivers such as yourself on the rules of the road and all that is necessary to becoming not only a safe, but overall great driver. The best preparation for your driver's license written exam!
Never Had A License? Then You Need TLSAE
So you've never had your Broward County driver's license and think now is the time. Then takes the necessary steps needed to do so by enrolling in our Quick Traffic Law and Substance Abuse Education Course, also known as TLSAE. Regardless of age, all first time drivers must take this course in order to take the DMHSV driver written exam.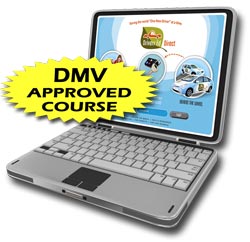 ---
That's Not All! More Broward County Driver Services
More than a Quick Driver's Education program, DriversEdDirect.com and our associate TrafficSchool.com offer Coral Springs drivers a whole lot more! With a wide variety of services, we have something for everyone. Whether you need last minute driving help, vehicle services, or insurance related questions, we've got your answers!
Remove Those Coral Springs Traffic Citations
TrafficSchool.com is more than just another traffic school. Our convenient course is completed 100% online for any motorist residing in Coral Springs who has received a traffic citation in any of the surrounding areas such as Parkland, Tamarac, Margate, North Lauderdale, Coconut Creek, Lauderhill, and North Andrews Gardens. Not only will the completion of our Quick course dismiss your traffic ticket, but it will also improve your Broward County DHSMV driving record.
Traffic Tickets Can Be The Reason Your Coral Springs Insurance Rate Goes Up
Letting negative points build up can cause much harm to your Broward County DHSMV driving record, which could lead to increased premium rates, or none at all. It could also lead to the suspension of your Coral Springs driver's license. Don't let this happen to you. Enroll in our Quick traffic school and improve your record in the process. Also, some insurers will allow drivers with negative points to attend a Driver Improvement or Mature Driver course, which TrafficSchool.com offers, to help keep insurance premiums low.