Broward County TLSAE Program
Course Completion Automatically Reported
FL DHSMV Authorized Permit Exam Also Available
Cheap Program, 24/7 Access
Complete Your DATA Requirement Fully Online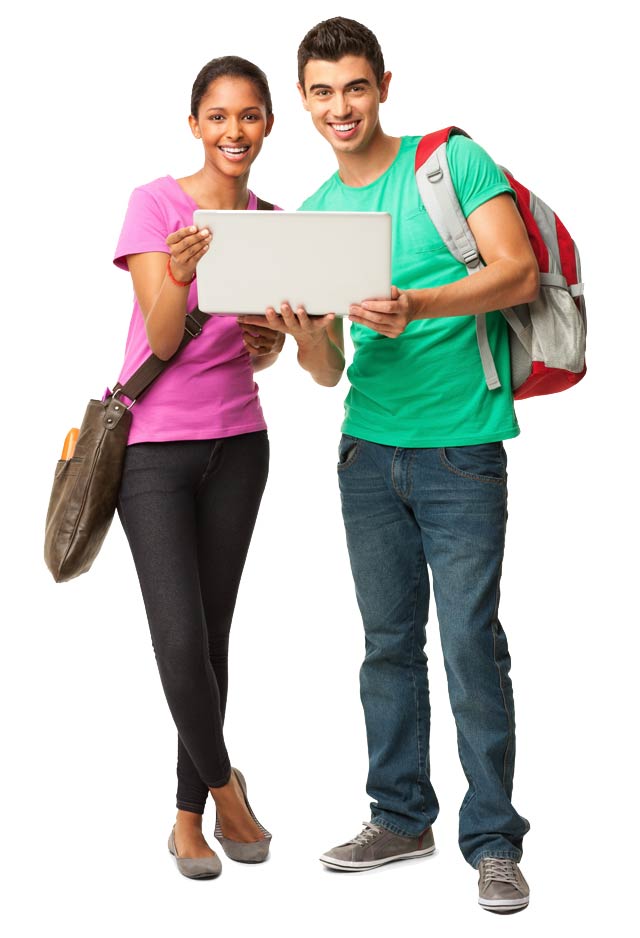 A Cheap D.A.T.A. Course For Fort Lauderdale Residents
With this Cheap D.A.T.A. course, not only can you register online, complete all course material online, but we have even made it so that you can actually take your learner's permit exam online too! This means that the only time you'll ever have to leave the comfort of your Fort Lauderdale home or office is when you are ready to head down to your Broward County DHSMV to apply for your learner's permit and take your hearing and vision test.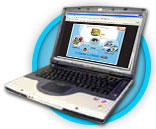 Broward County DHSMV Approved Course!
Our course has proved to be one of the highest quality first time driver's education courses in all of Fort Lauderdale. It's no wonder why the Broward County Department of Highway Safety & Motor Vehicles has approved our online Traffic Law & Substance Abuse Education program. We also offer the Written Exam online as well for your convenience, which is also approved by the DHSMV and the state of Florida.
Do You Need To Take A TLSAE Course?
So you want the privilege of driving in Sunrise, Oakland Park, Hollywood, Plantation, Davie, Pompano Beach, Cooper City, and Coconut Creek but you've never had a regular driver license? All first time drivers in Florida, regardless of age, are required to complete a Traffic Law and Substance Abuse Education (TLSAE) course as well as pass the FL DMV written exam.

Prepare. Then Succeed!
Our Driver License Test Prep Course is preparing first time drivers all around Broward County Florida for the permit exam. People who have taken our Cheap course have found it to be the best way to study for the DHSMV exam without worry. This course is thorough and challenging, however easy enough to read and understand.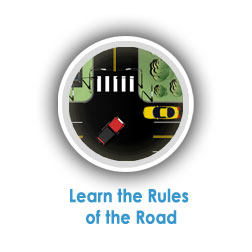 What You Will Need To Get Your Fort Lauderdale Learner's Permit:
Be at least 15 years of age
Supply parental consent form if under 18
Supply proof of completion of a TLSAE course
Present required documents for proof of identification, proof of date of birth, proof of residential address, and proof of social security number
Complete a written permit exam
Successfully pass a vision and hearing test
Broward County TLSAE Summary
A Cheap 4-hour course with the most thoroughly constructed material that you won't find anywhere else but here. This course will include topics pertaining to your responsibilities as a Fort Lauderdale driver, laws and regulations mandated by the state as well as your Broward County DHSMV, along with increased awareness on drugs and alcohol and the drastic effects it could have on your ability to drive. With a few short quizzes and a final exam at the end, you'll be ready to take your permit test.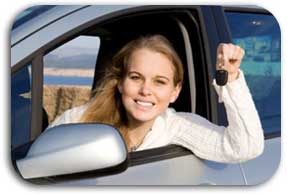 ---
Received a moving violation in the following cities: Sunrise, Oakland Park, Hollywood, Plantation, Davie, Pompano Beach, Cooper City, and Coconut Creek? Well let our Cheap Traffic School course help you from accruing negative points on your Broward County DHSMV driving record. These points can cause all kinds of damage, including, increased automobile insurance rates, or a suspension of your Fort Lauderdale driver's license, if your insurance company decides to cancel your insurance because of these points. Upon successful completion of our Cheap traffic school, your points will be dismissed and your driving record intact.
Bonus Services For Fort Lauderdale Drivers
More than just another driver's ed...We give Broward County drivers 'Edutainment!' In addition to our Cheap driver's education course, you can find an array of fun stuff to get into, like our interactive lessons or the section we have for classic car enthusiasts. Check us out!
Get Help With Your Broward County Traffic Citations
TrafficSchool.com is Florida's leading traffic school, helping Fort Lauderdale drivers dismiss traffic citations received in Sunrise, Oakland Park, Hollywood, Plantation, Davie, Pompano Beach, Cooper City, and Coconut Creek. Broward County motorists are choosing us because we are inexpensive, convenient and without a doubt the best way to clean up your DHSMV driving record. Don't let those pesky tickets weigh you down. Enroll today!