Bay County Drivers Ed in Florida
Our Drug and Alcohol Course At Your Leisure
100% Online Bay County TLSAE Course
Meet Your FL Learner's Permit Requirement!
Course Completion Automatically Reported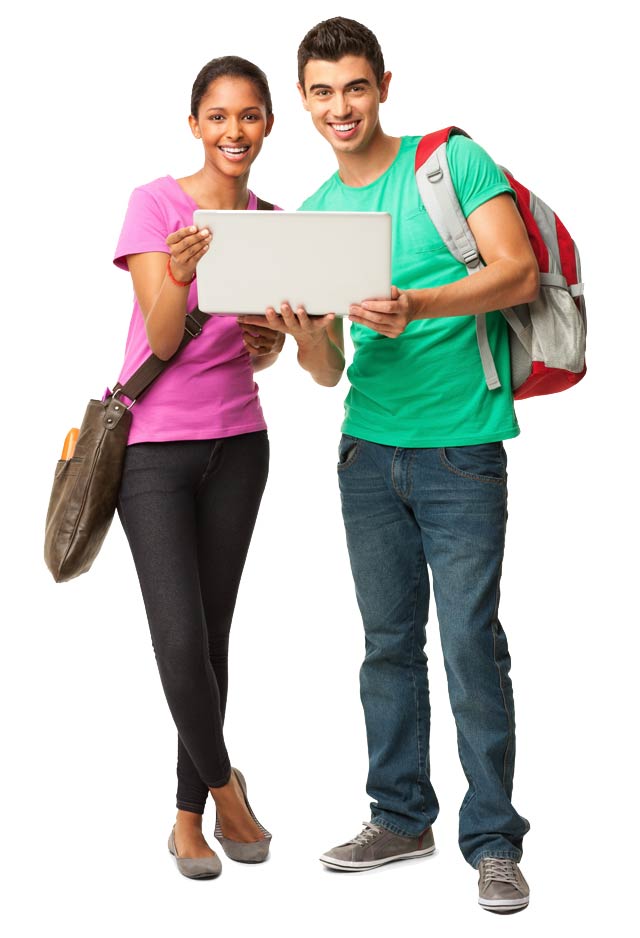 TLSAE: DHSMV Approved!
Our course has proved to be one of the highest quality first time driver's education courses in all of Panama City. It's no wonder why the Bay County Department of Highway Safety & Motor Vehicles has approved our online Traffic Law & Substance Abuse Education program. We also offer the Written Exam online as well for your convenience, which is also approved by the DHSMV and the state of Florida.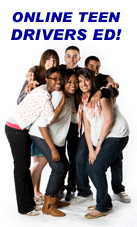 TLSAE Class Specifics
The best 4-hour DHSMV Approved First Time Drivers Course in all of Bay County covering everything you need to know in order to ace your Panama City learner's permit exam. Seven sections of reading material including topics such as, safety driving, drug and alcohol awareness, rules and regulations. Upon successful completion of this course, you are then ready to take your DHSMV learner's permit test.
DHSMV Approved D.A.T.A. Course For Panama City Teens
DriversEdDirect.com introduces a 4-hour Florida state approved First Time Driver's course for anyone looking to fulfill the requirements necessary to obtain your Florida's driver's license. We provide convenience. Our DHSMV Approved First Time Driver's course, also referred to as the D.A.T.A. program can be completed anywhere there is internet access, which means never leaving your Panama City home or office for class...ever! 100% online. Teens attending Bay High School, Rutherford High School, J.R. Arnold High School, Newpoint Bay High School, Chautauqua Charter School, Eagle Nest Christian Academy, A.D. Harris High School, Tom P. Haney Technical High School, Covenant Christian School, Fellowship Christian Academy, and Panama City Advanced School are finding this course extremely helpful, but more importantly, educational as you'll learn that there's more involved to becoming a great driver, such as, rules, regulations, alcohol awareness and so much more. The D.A.T.A. program will leaved you well-prepared to take your Bay County written exam!

What You Will Need To Get Your Panama City Learner's Permit:
Successfully complete your Florida Approved D.A.T.A. Course
Take the DHSMV written exam
Must be 15 years of age, and provide the parental consent form if under 18
Show proof of identification, proof of date of birth, proof of residential address, and proof of social security number
Thumb print and take your picture
Pass a vision and hearing test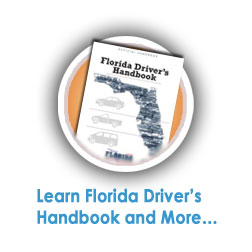 A DHSMV Approved D.A.T.A. Course For Panama City Residents
With this DHSMV Approved D.A.T.A. course, not only can you register online, complete all course material online, but we have even made it so that you can actually take your learner's permit exam online too! This means that the only time you'll ever have to leave the comfort of your Panama City home or office is when you are ready to head down to your Bay County DHSMV to apply for your learner's permit and take your hearing and vision test.
All You Need to Know Before Taking Your Panama City, FL Permit Test
Preparing new drivers for their written permit exam, one by one. Our DHSMV Approved Driver License Prep Course is the number one study guide for first time drivers residing in Springfield, Callaway, Lynn Haven, Destin, Niceville, Fort Walton Beach, and Wright . Our thoroughly constructed program not only encompasses what you need to know, but it gives you an idea of what will be on the exam, as this course was written by a former DHSMV Examiner. You can't beat that!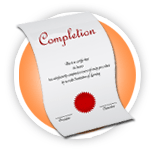 ---
Letting negative points build up can cause much harm to your Bay County DHSMV driving record, which could lead to increased premium rates, or none at all. It could also lead to the suspension of your Panama City driver's license. Don't let this happen to you. Enroll in our DHSMV Approved traffic school and improve your record in the process. Also, some insurers will allow drivers with negative points to attend a Driver Improvement or Mature Driver course, which TrafficSchool.com offers, to help keep insurance premiums low.
Bonus Services For Panama City Drivers
No wonder why we're the leading driver's education site in Bay County. We don't stop at just the education, our DHSMV Approved services and programs extend further beyond that. Check out what DriversEdDirect.com and our affiliate TrafficSchool.com can do for you!
Dismiss Those Pesky Panama City Traffic Tickets
Online traffic school is an excellent option for Panama City motorists looking for an inexpensive, Bay County Approved, and highly convenient way to dismiss a traffic citation. TrafficSchool.com has been helping drivers throughout Florida, in cities like Springfield, Callaway, Lynn Haven, Destin, Niceville, Fort Walton Beach, and Wright , dismiss traffic citation points for over 15 years! Choose the trusted leader in online traffic school and ensure that your driving record is kept in good order.