Alachua County Driver's Ed
Take Your Gainesville TLSAE Lessons From Home
Permit Prep Course & Permit Exam in One Place
From Home Program, 24/7 Access
Learn More, Spend Less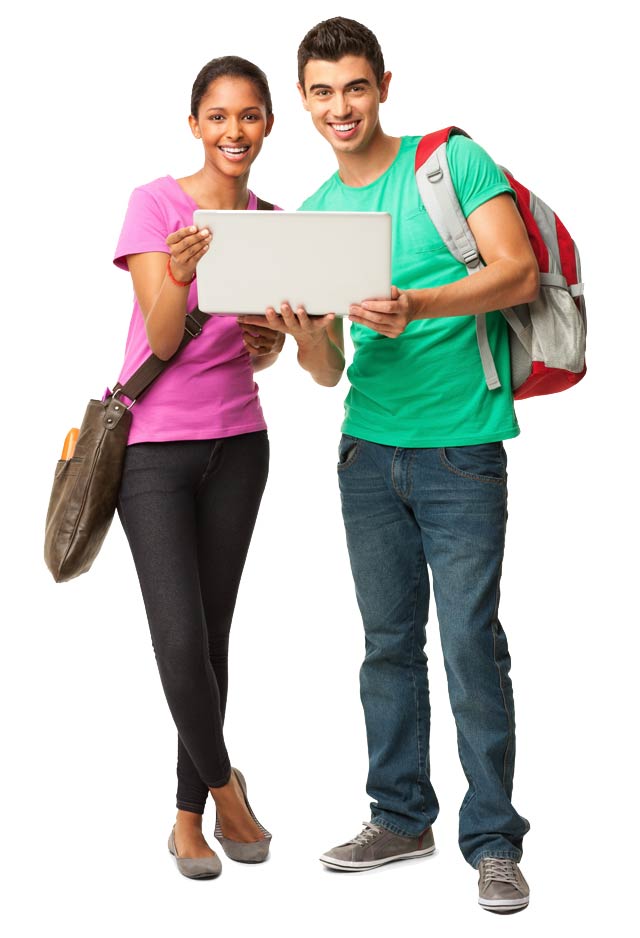 Proof: Certificate of Completion
After you complete the From Home Drug Alcohol Traffic Awareness Course, we will mail you a Certificate of Completion to your Gainesville address. This certificate is strictly for your personal records and does not need to be given to the DHSMV. We will automatically notify your Alachua County DHSMV of your results.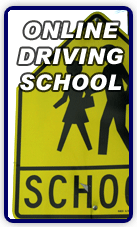 Complete Your Alachua County Drivers Education 100% Online
Satisfy all state mandated requirements to obtain your learner's permit online with DriversEdDirect.com. Our From Home First Time Drivers Course was specifically designed to help Gainesville residents, such as yourself complete the necessary steps needed to obtain a permit without leaving the comfort of your own home or office. Access all course material, as well as the written exam online. Take your vision and hearing test at your Alachua County Department of Highway Safety & Motor Vehicle, and leave the rest to us!
Drug and Alcohol Program Overview
Ace your permit exam after enrolling in our From Home 4-hour First Time Drivers Course. We've designed a program that consists of everything you need to know for the exam. The course consists of 7 sections of reading material, covering safety driving techniques, Gainesville rules, Alachua County laws and regulations, drug and alcohol awareness, and so much more.

Alachua County DHSMV Approved Course!
Not only do we provide you with the best TLSAE program that Gainesville has to offer, but our Online First Time Driver Course, as well as the Driver's License Written Exam that we include for your convenience, are both fully acknowledged and approved by the Alachua County DHSMV.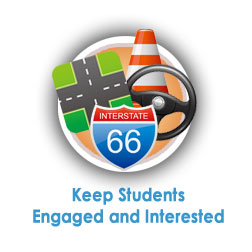 Prepare Yourself for Your Alachua County Permit Test
Passing your written exam is easy. Well, when you prepare with us, that is! We have developed a From Home Driver License Test Preparation Course specifically for first time drivers residing in Ocala, Palatka, Lake City, Lakeside, Orange Park, Lady Lake, and Jacksonville who need a thorough study guide before taking the permit exam. With our well-constructed program and DHSMV practice examines, you'll feel confident enough to ace the test with ease.
Never Had A License? Then You Need TLSAE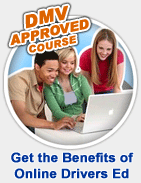 So you've never had a regular driver license? All first time drivers in Ocala, Palatka, Lake City, Lakeside, Orange Park, Lady Lake, and Jacksonville Florida, regardless of age, must successfully complete a first time drivers program, better known as the Traffic Law and Substance Abuse Education (TLSAE) course before taking the Gainesville DHSMV written exam.
---
A Traffic Ticket Can Hurt Your Gainesville Premium Rate
Traffic tickets can seriously hurt your driving privileges. For instance, a moving violation in Alachua County can affect your DHSMV driving record by the negative points you will accrue. Negative points on your record could lead to more expensive insurance coverage rates or none at all. Without at the very minimum, the basic personal injury protection and property damage liability insurance coverage, your Gainesville license could be suspended. However, eligible drivers are offered the opportunity to take our From Home traffic school that is approved for Ocala, Palatka, Lake City, Lakeside, Orange Park, Lady Lake, and Jacksonville, which will dismiss points off your driving record.
More Services For Alachua County Drivers
More than just another driver's ed...We give Alachua County drivers 'Edutainment!' In addition to our From Home driver's education course, you can find an array of fun stuff to get into, like our interactive lessons or the section we have for classic car enthusiasts. Check us out!
Gainesville Traffic Tickets
Choose the school that Gainesville drivers are calling the #1 and only traffic school to attend if you want to dismiss your traffic tickets. With TrafficSchool.com you are guaranteed the best service that you can get from any traffic school. 100% Approved by the Alachua County DHSMV, our online course is inexpensive and convenient. Enroll Today. Proudly servicing cities like, Ocala, Palatka, Lake City, Lakeside, Orange Park, Lady Lake, and Jacksonville for over 15 years!