Lee County DATA Class
Take Your Cape Coral TLSAE Lessons From Home
Complete Your Cape Coral DATA Course Anytime
Get Your First Cape Coral, FL Driver's License
Live Customer Support Team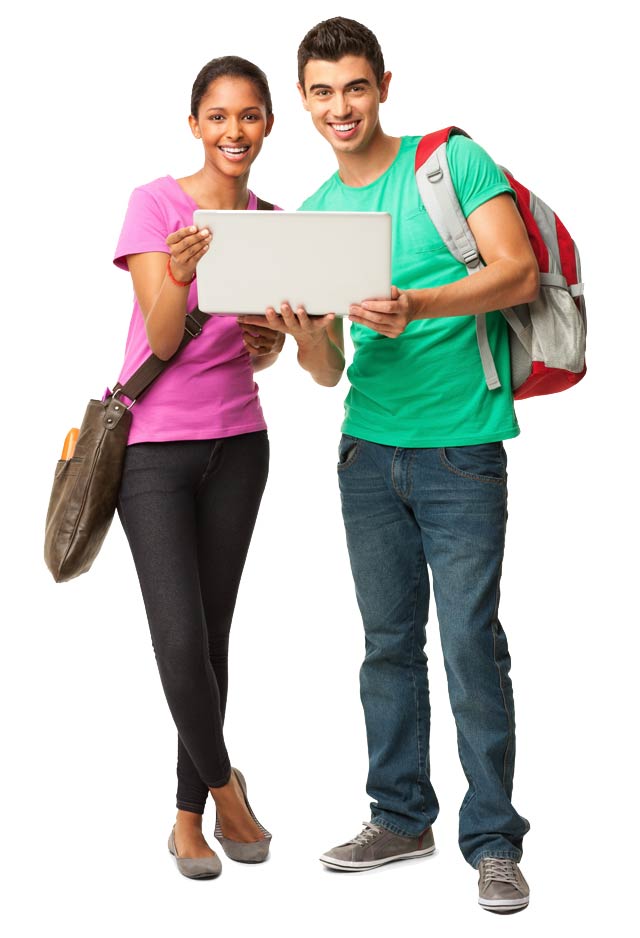 What Is DATA?
The perfect first time driver's course in all of Lee County. D.A.T.A., also known as the Drug Alcohol Traffic Awareness program is a 4-hour program dedicated to educating Cape Coral drivers such as yourself on the rules of the road and all that is necessary to becoming not only a safe, but overall great driver. The best preparation for your driver's license written exam!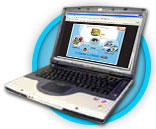 Course & Exam Recognized by the Lee County DHSMV
Not only do we provide you with the best TLSAE program that Cape Coral has to offer, but our Online First Time Driver Course, as well as the Driver's License Written Exam that we include for your convenience, are both fully acknowledged and approved by the Lee County DHSMV.
Our Cape Coral TLSAE Program
Did you know that traffic laws are constantly changing in Lee County, Florida? Or the effects that drugs and alcohol can have on your driving abilities? Well these are just a couple of questions answered within the 7 sections of reading material offered through our 4-hour Online First Time Drivers Course. After each section, answer a short quiz and then lastly, you are ready to take the final exam. That's really all there is to the course Cape Coral first time drivers are raving about.

Preparation at Best!
What sets our Online Driver License Test Prep Course apart from all the others is simple: We've designed it with Cape Coral first time drivers, such as yourself in mind. Meaning, we understand that taking your permit exam can be quite worrisome for new drivers, so we have carefully constructed this course, covering everything you need to know in order to pass your written exam with ease!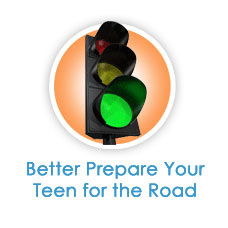 First Time Driver Program For Cape Coral Residents
For teens attending Cape Coral High School, Belz School - Cape Coral, Cape Coral Preparatory and Fitness Academy, Cape Academy, Mariner High School, Providence Christian School, Ida S. Baker High School, ALC West 6-12, Oasis Charter High School, Island Coast High School, Life Academy, North Nicholas High School, Sacred Heart of Jesus Private School, FL Christian Institute for Academic Excellence, and New Testament Baptist School, or first time drivers residing in Iona, San Carlos Park, Lehigh Acres, Port Charlotte, North Fort Myers, and Boca Grande, our Online 4-hour D.A.T.A. course is perfect for you! Learn how to drive from the comfort of your Cape Coral home. Discover pre-existent and new Florida laws. Increase your drug and alcohol awareness and how it affects you as a driver, and so much more. DriversEdDirect.com's First Time Driver Course is convenient, hassle-free, but most importantly, informational and will leave you ready and prepared to take your Lee County driver's license written exam in no time. So enroll today!
100% Online Lee County DATA Program
You will never find another First Time Drivers Course like this one in all of Florida. Our Online program was specifically designed for anyone residing in Iona, San Carlos Park, Lehigh Acres, Port Charlotte, North Fort Myers, and Boca Grande that need to fulfill their learner's permit requirements. Everything you need, from course material to the actual written exam is all online. You'll never have to compromise your busy schedule or leave the comfort of your Cape Coral home or office to complete our course. Once you're done, the only thing left to do is take a trip to your Lee County DHSMV office and take your hearing and vision test!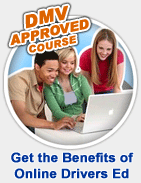 ---
Ways a Traffic Citation Can Affect Your Lee County Premium Rate
Moving violations result in points. Points result in increased automobile premium rates, or termination. No insurance results in a possible license suspension. No license results in no driving. Don't become a victim! When you attend our Online traffic school, we will help Cape Coral drivers, such as yourself who have received a traffic ticket in Lee County dismiss the points from their DHSMV driving record. Some insurance companies may even grant you a generous discount off your current insurance rate when you successfully complete our Online program.
Stay Legal With The Proper Cape Coral Automobile Insurance
Without car insurance coverage your vehicle is not protected from unfortunate circumstances that could arise. More importantly, a vehicle without insurance coverage is considered illegal once driven, by law. All Lee County drivers are required to carry insurance coverage, at least at the very minimum, which includes $10,000 in personal injury protection and $10,000 in property damage liability. This coverage can be provided by your local Cape Coral insurance company as long as they are licensed by the Florida Department of Financial Services.
Dismiss Those Pesky Cape Coral Traffic Tickets
The best way for Cape Coral drivers to get rid of traffic tickets accrued in cities like Iona, San Carlos Park, Lehigh Acres, Port Charlotte, North Fort Myers, and Boca Grande is to enroll in traffic school. At TrafficSchool.com, we have been servicing Lee County motorists by helping them dismiss traffic tickets in a convenient, inexpensive and timely manner for over 15 years. Don't let tickets ruin your DHSMV driving record. Choose the #1 Online traffic school in all of Florida.